Del Monte Assisted Living & Memory Care in Pacific Grove, CA has been family-owned and operated for over six decades. Nestled amongst old oak trees and beautiful gardens, our community shares a fence with the world-famous Pebble Beach and is one mile from Asilomar State Beach.
As a 55 bed community, our size allows us to focus on our residents. Our top priority every day is on our residents. We invest in the social, physical, and spiritual well-being of each individual by filling each day with fun activities, planning exciting off-site excursions, and creating an environment where residents are encouraged to live engaged and fulfilling lifestyles.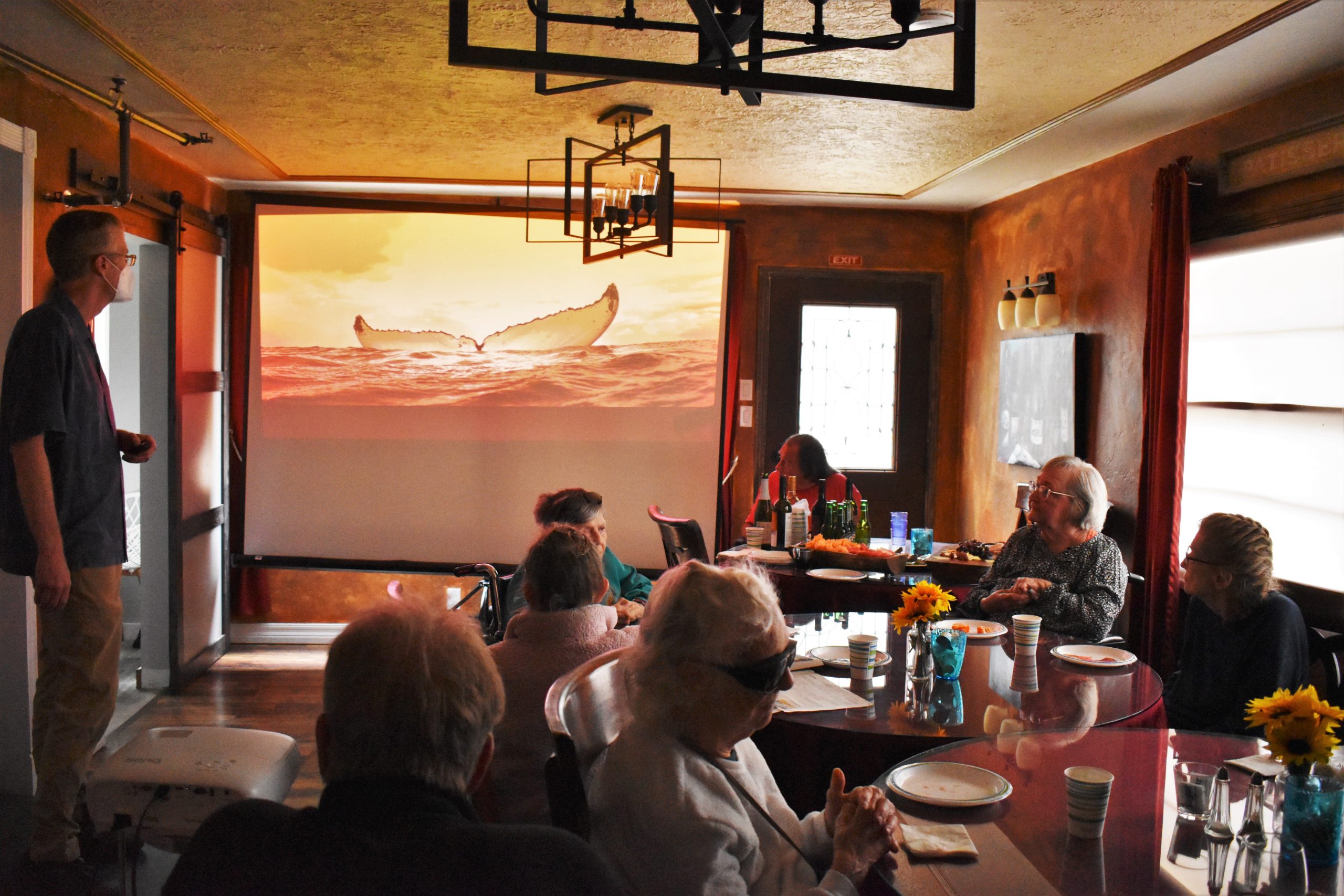 At Del Monte, our motto is "bringing platinum care to the golden years " and we live by that philosophy every day. We offer various options for our esteemed residents so that they can feel at home here. Independence is a very important aspect for us and we try to make their stay as independent as possible while providing them with all the care and amenities that serve their needs.
Like our mission says, we dedicate every day to treating our seniors like family – and that's because they are! Our close-knit team of caregivers develop beautiful friendships with our residents and learn their likes, wants, and desires. Average staff tenure is seven years at Del Monte, and that is because the staff truly loves what they do and why they do it.
With Del Monte's continuum of care, your loved one can call our community home for the rest of their years. We offer Assisted Living, Memory Care, Respite, and Hospice. Additionally, unique to Del Monte, we have created a transitional memory care program for residents who aren't fully ready to make the transition to memory care. Each program is individualized to each resident's care needs and social needs, ensuring they can live a high quality and engaging life with safety, comfort, and the appropriate level of supervision and care.
From sittercise to pet therapy to live music to weekly happy hours, our calendar is packed with fun and diverse activities! Additionally, because of our amazing location in the heart of the Monterey Peninsula, we are always thinking of exciting ways to plan off-site excursions to places like the Monterey Bay Aquarium, Car Shows, Horse barns, Walk for Alzheimer's, or sometimes something as simple as a trip to Lover's Point.
A community to call home...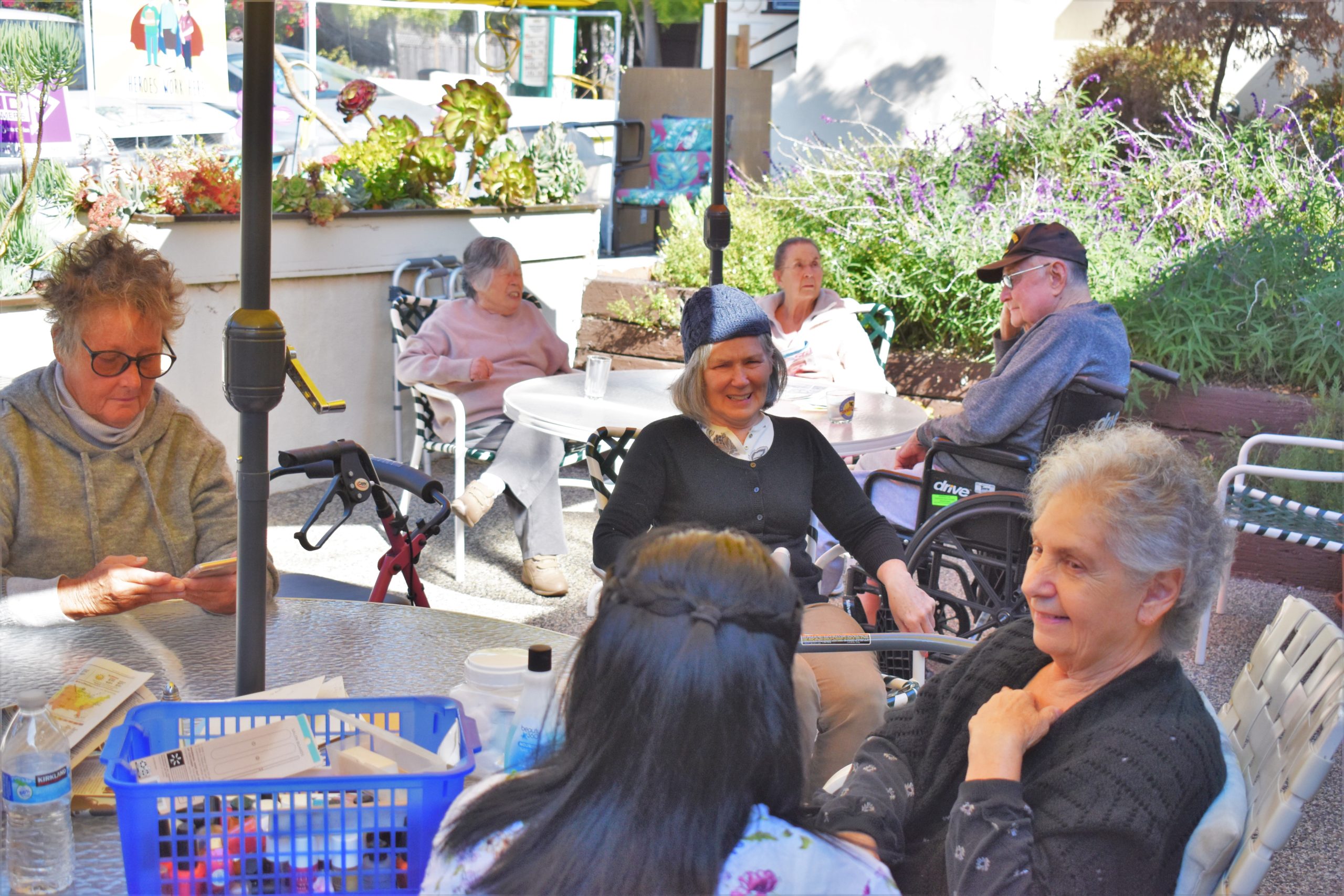 Assisted living helps residents maintain a fair degree of independence in their lives while simultaneously receiving assistance with daily chores (like showering/ bathing, taking the right medicines at the right time, meals, and getting dressed).
Here at Del Monte we even offer 3 days of stay completely free so your loved one can experience the senior community life first hand and decide if this is the right option for them (restrictions apply). Our alert staff is available 24 hours a day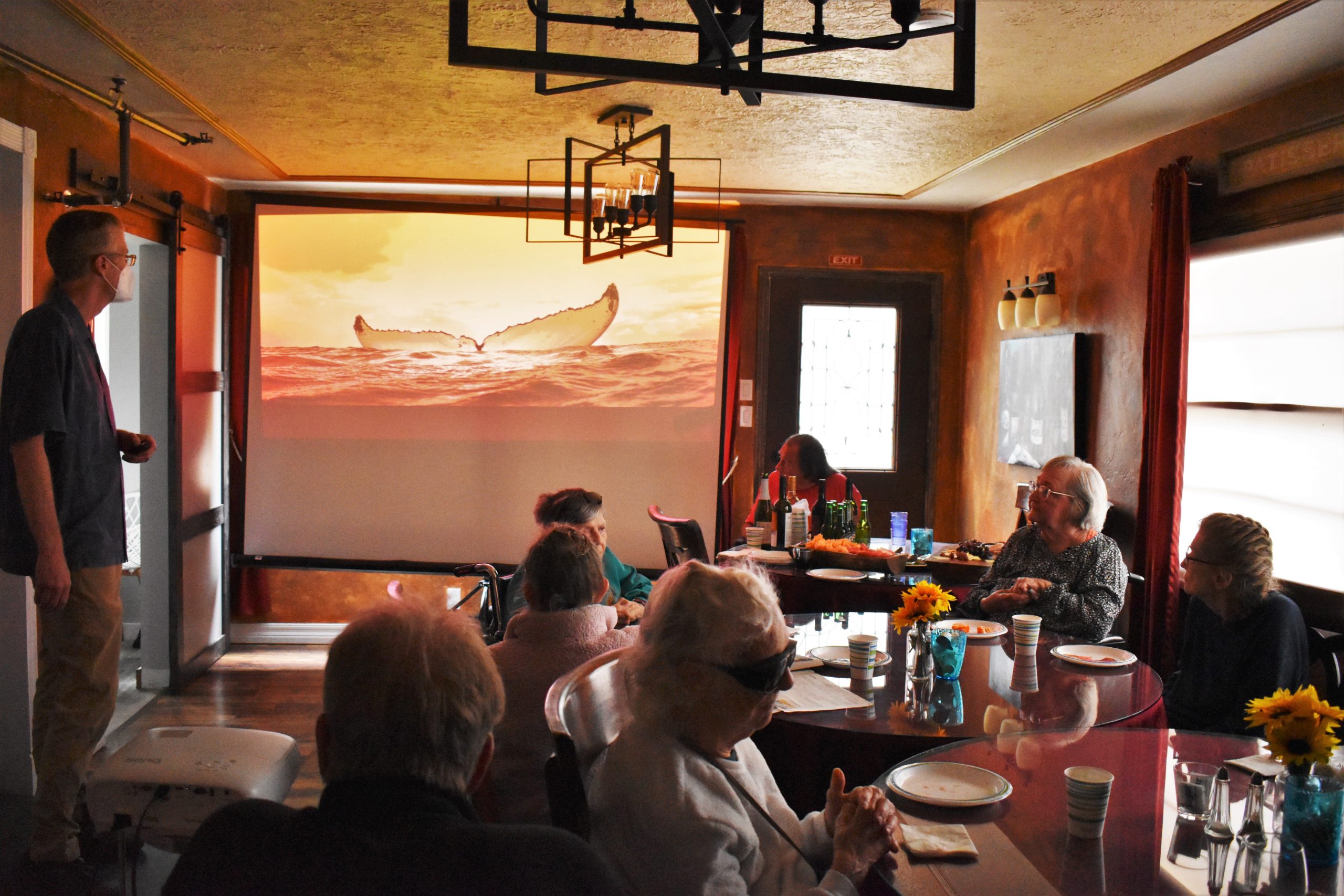 To make the lives of our residents fulfilling and exciting, we have a full schedule of activities planned every week. To learn more about the activities that we have for our residents, please click here.
What is the best way to decide if Del Monte Assisted Living is the right option for you?
By visiting our facility in person! During your visit, we will show you around and you can talk to our residents as well. Our advisor can discuss your needs, desires, situation and then can advise which option is best for you. 
 We look forward to meeting you and your loved one!
Come and experience the Del Monte Community for yourself at a time that works for your schedule! We will happily show your our beautiful campus and answer any questions you have along the way!
Del Monte Assisted Living & Memory Care
1229 David Ave.,
Pacific Grove,
CA 93950
Office: (831)375-2206
Fax: (831) 353-3775
CA License #: 275202747/275202746