Our respite care program provides a comforting, safe environment for our residents who need a temporary place to call home. Often, residents take advantage of this program in order to give their at-home caregivers a break
Caregiver burnout is a very real occurrence, and Del Monte understands the importance of balancing caring for your loved one and caring for yourself.
Residents in our respite programs will receive all of the care and amenities provided to whichever level of care program they require. Enjoy all of the beautiful grounds, activities, amenities, and community for as short or as long as needed!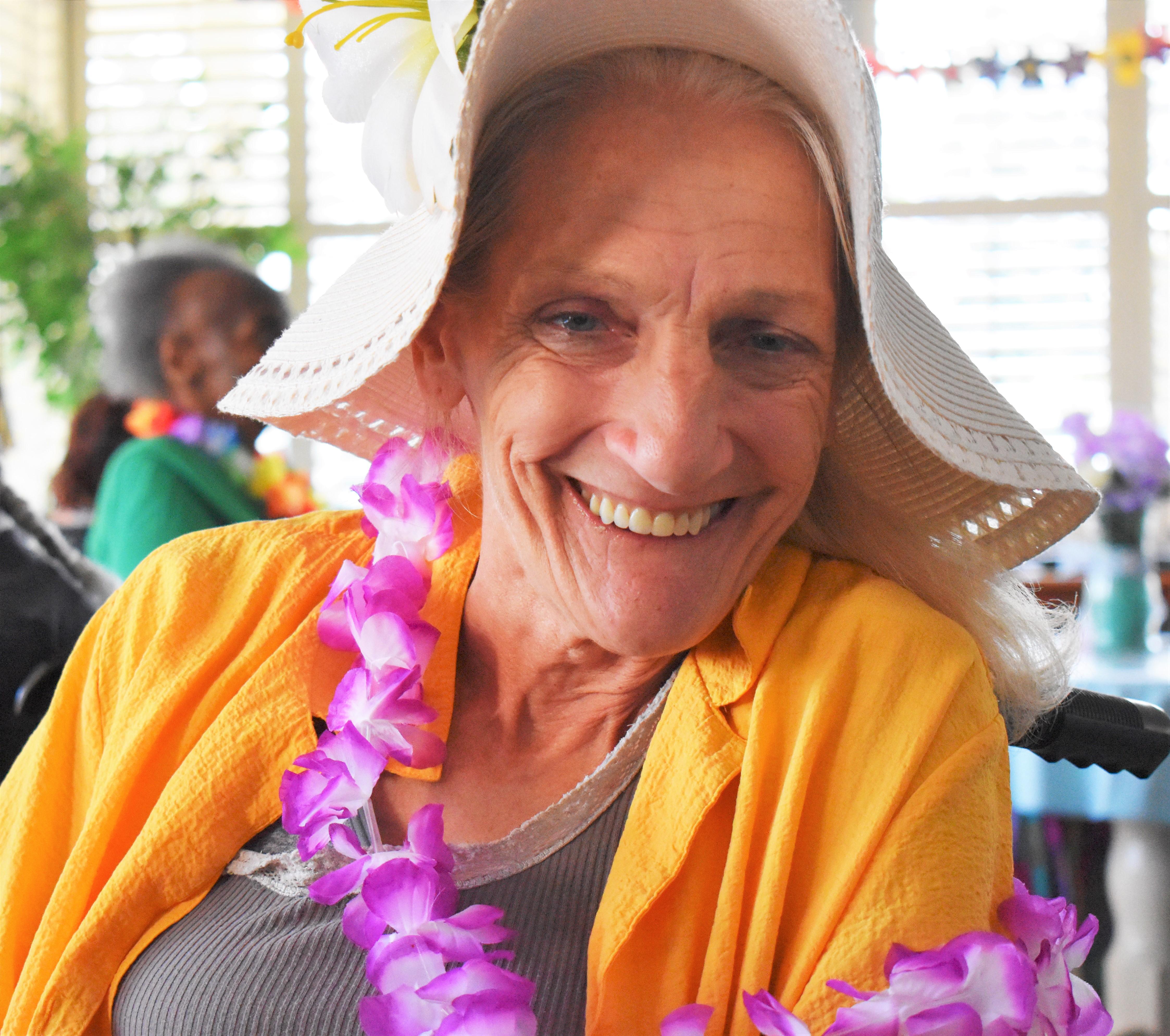 We encourage you to visit our facility, ask as many questions as you want or come and stay at the facility for free for a couple of days (restrictions apply). Yes – you read that right. We definitely understand just how difficult it is to make this important decision and there are so many choices out there. We will do all that we can to ensure your decision is as informed and as confident as possible. Come see how all that warmth and beauty make Del Monte Assisted Living not only a special place to live, but a loving place to call home.