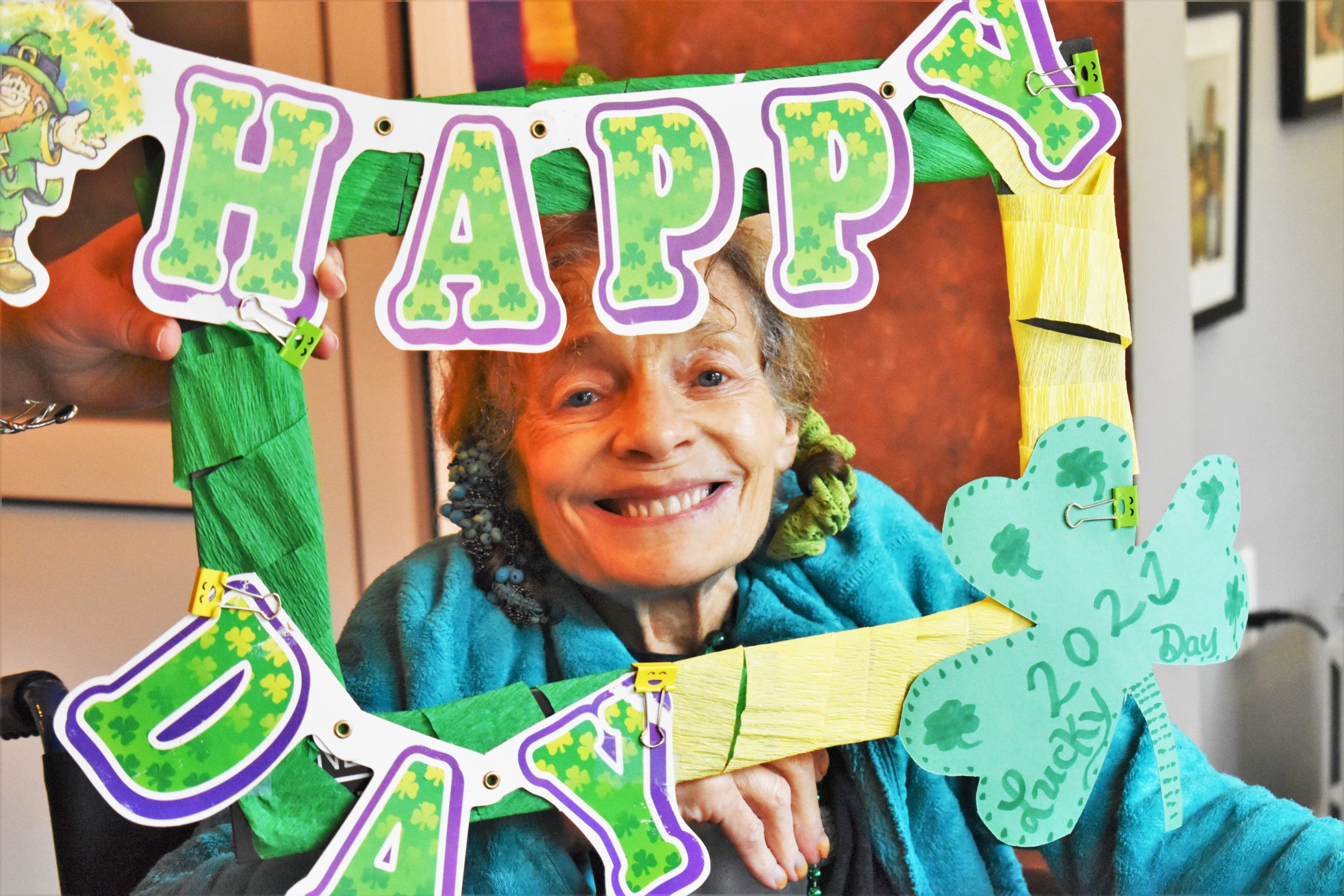 At Del Monte Assisted living, there is no typical day. We give 100% freedom to the residents to choose everything from the kind of meals they want to the type of activities that they want to be a part of. Each day starts with a delicious, healthy breakfast prepared by our executive chef, followed by a morning exercise. The rest of the day is an adventure! We encourage residents to participate in planned activities and are free to visit their neighbors and take advantage of all of our amenities, whether that means reading a book in the library or enjoying a cold beer in the sunshine!
A monthly activity calendar is published in advance so that our residents can plan their month by choosing the activities of their liking. Here's a sample of our fun-filled activities calendar! We pack each month with as many fun activities as possible – from daily stretching to manicures to cultural holidays to a visit from the world-famous Wienermobile! We also love to celebrate as cross-culturally and are dedicated to enjoying every holiday to its fullest!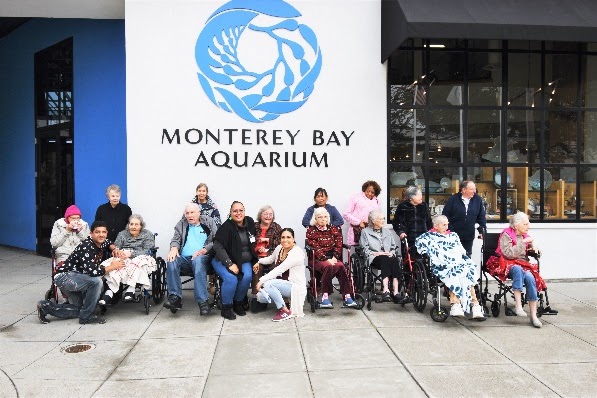 Besides the regular activities, excursions and tours are also planned on a regular basis. Our goal is to pack each day full of excitement and things to look forward to. We are located We are always looking for fun and creative ways to get our residents involved in the community!