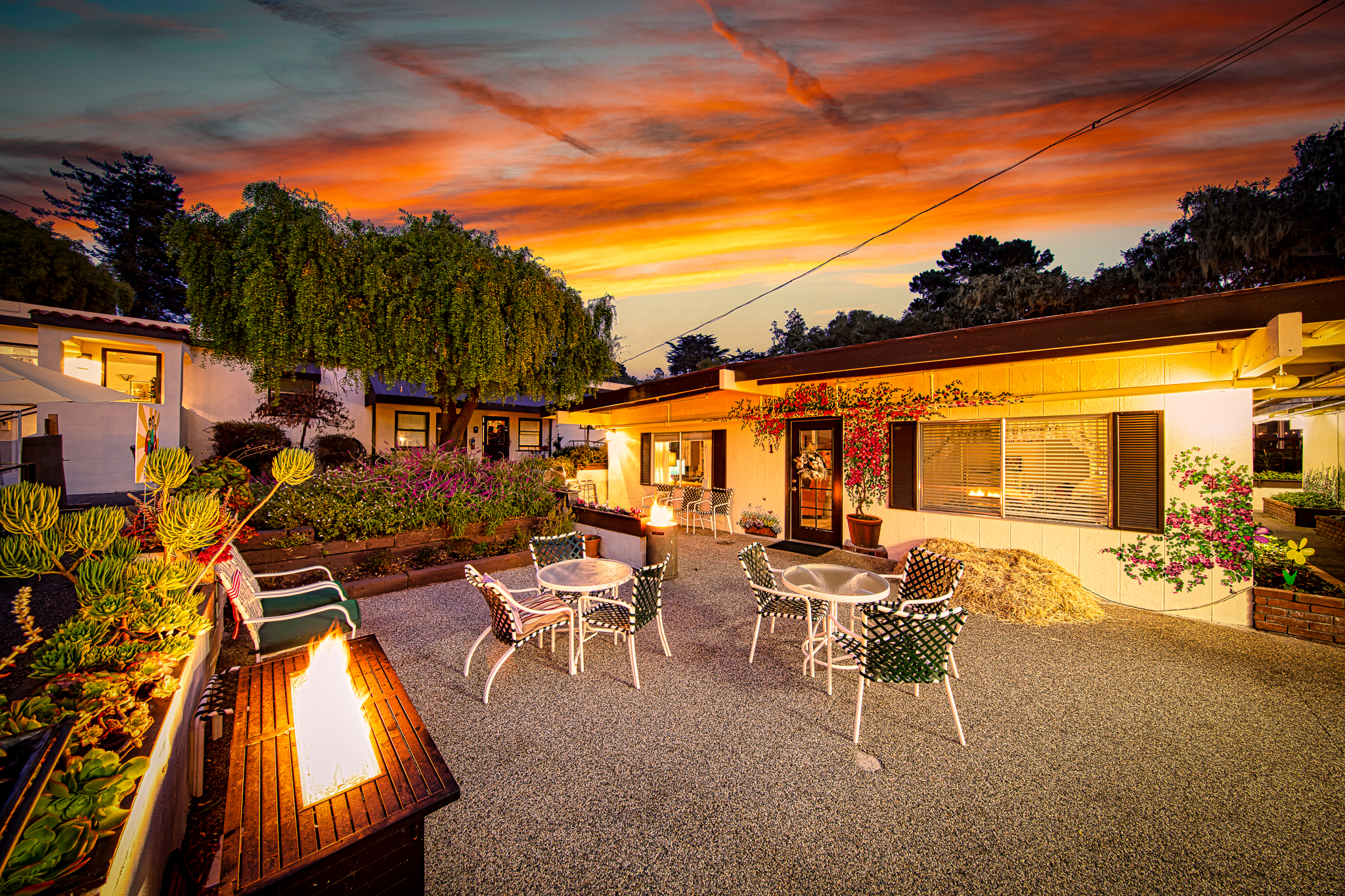 Change is difficult, but together we can make this transition as smooth as possible. We are happy to take whatever steps are necessary to make your loved one feel as comfortable as possible, from redecorating their room to installing a birdfeeder outside their window. While our rooms are fully furnished, we encourage families to decorate their loved one's room with as many personal and sentimental items as desired, so the room feels as homey and personable as possible!
Personalized Care Plan Development:
White Glove Service – a six-person team will affectionately and attentively care for your loved one's every need
Close monitoring for first 14 days to evaluate new resident's needs, preferences, and routines (ADLs)
Review of health history and physicians report
Orientations with family to learn as much about loved one as possible (quirks, preferences, life story, etc.)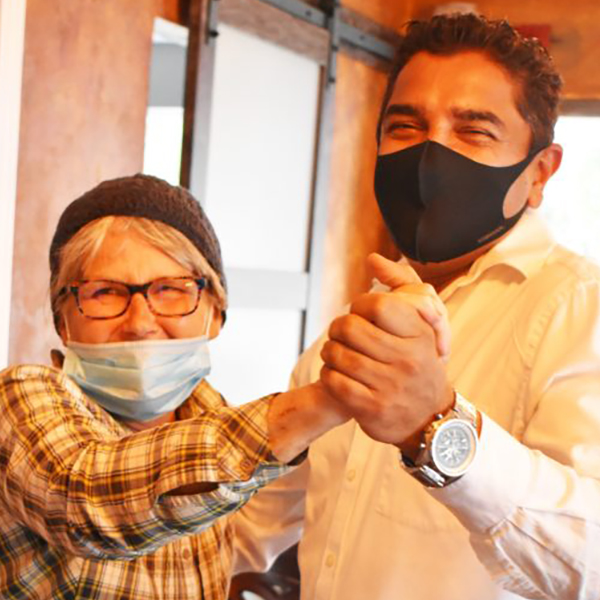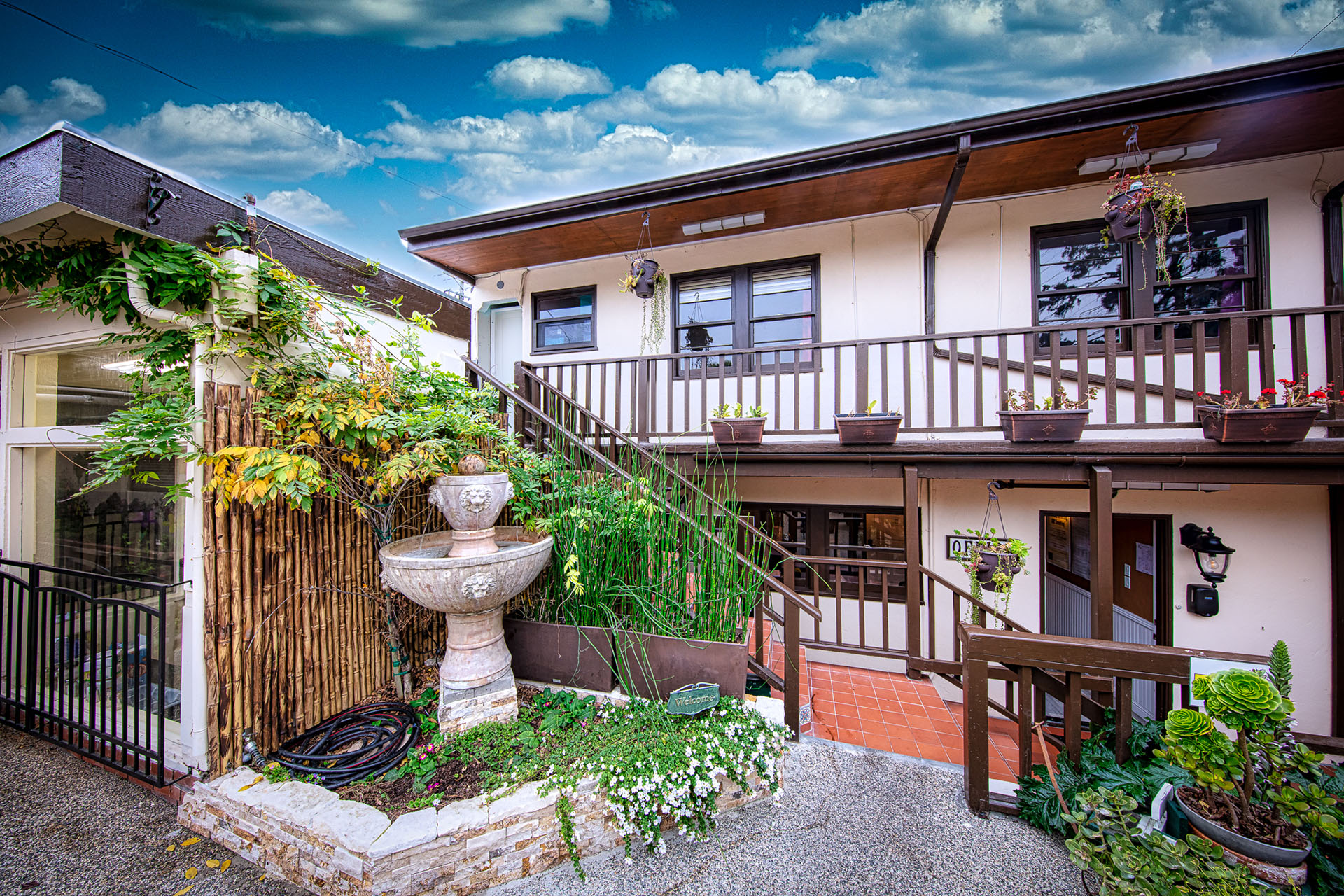 Visitation is an important part of making the transition easier for both the new resident and their loved ones. We encourage visitations as frequently as wanted, while keeping in mind how important it is to encourage your loved one to adjust to their new environment independently!