Understanding the Factors
We understand that an important factor in deciding if and where to go for senior living community is cost. You want your loved one to get the best amenities and the best of care, but finding a community that fits your budget is huge!
We will work with you to explore all potential sources of income so your loved one can get the best care for the longest time possible.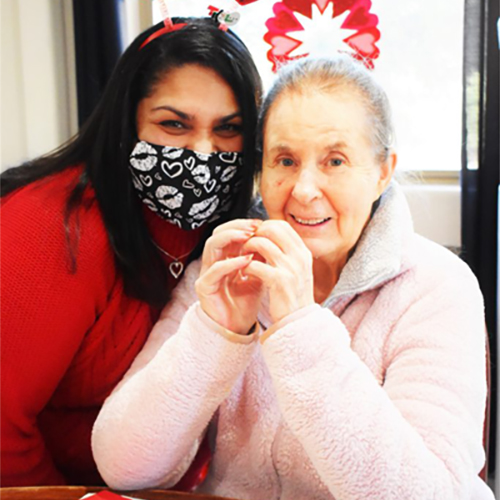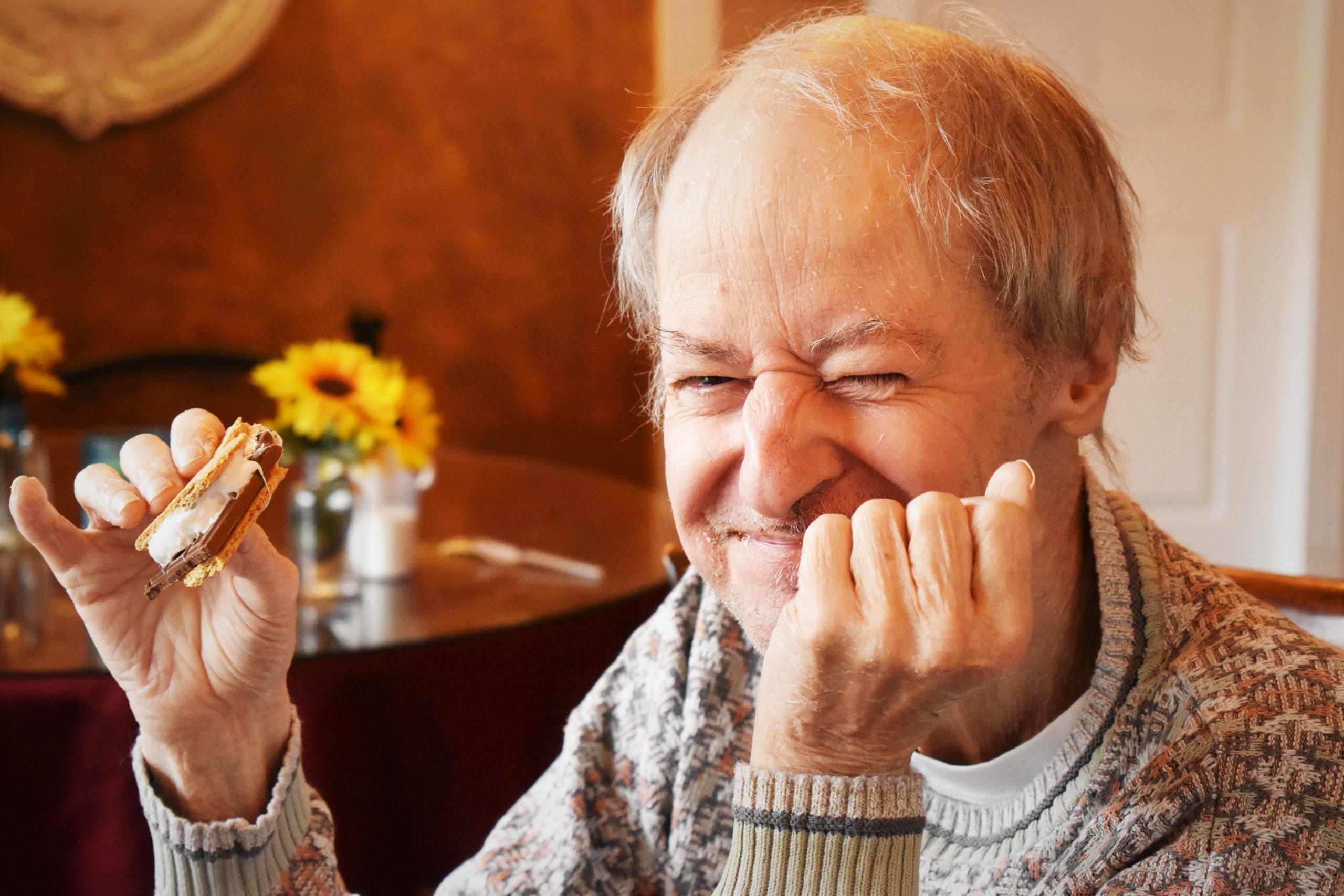 It's important to keep in mind the current cost of living at home or with home care. Costs at home can include food, groceries, utility bills, taxes, maintenance or rent, entertainment, healthcare, insurance, home caregiver expenses, and many more. These add up quickly, and with Del Monte's fixed price system, we often are the more affordable option.
Did you know that some veterans are eligible for benefits that can help with the payments for assisted living? Also, Medicare might cover senior assisted living expenses. Check out this link for more information.