Del Monte Stockton is dedicated to the population who otherwise would not be able to afford Assisted Living.
This is possible because of the Assisted Living Waiver (ALW).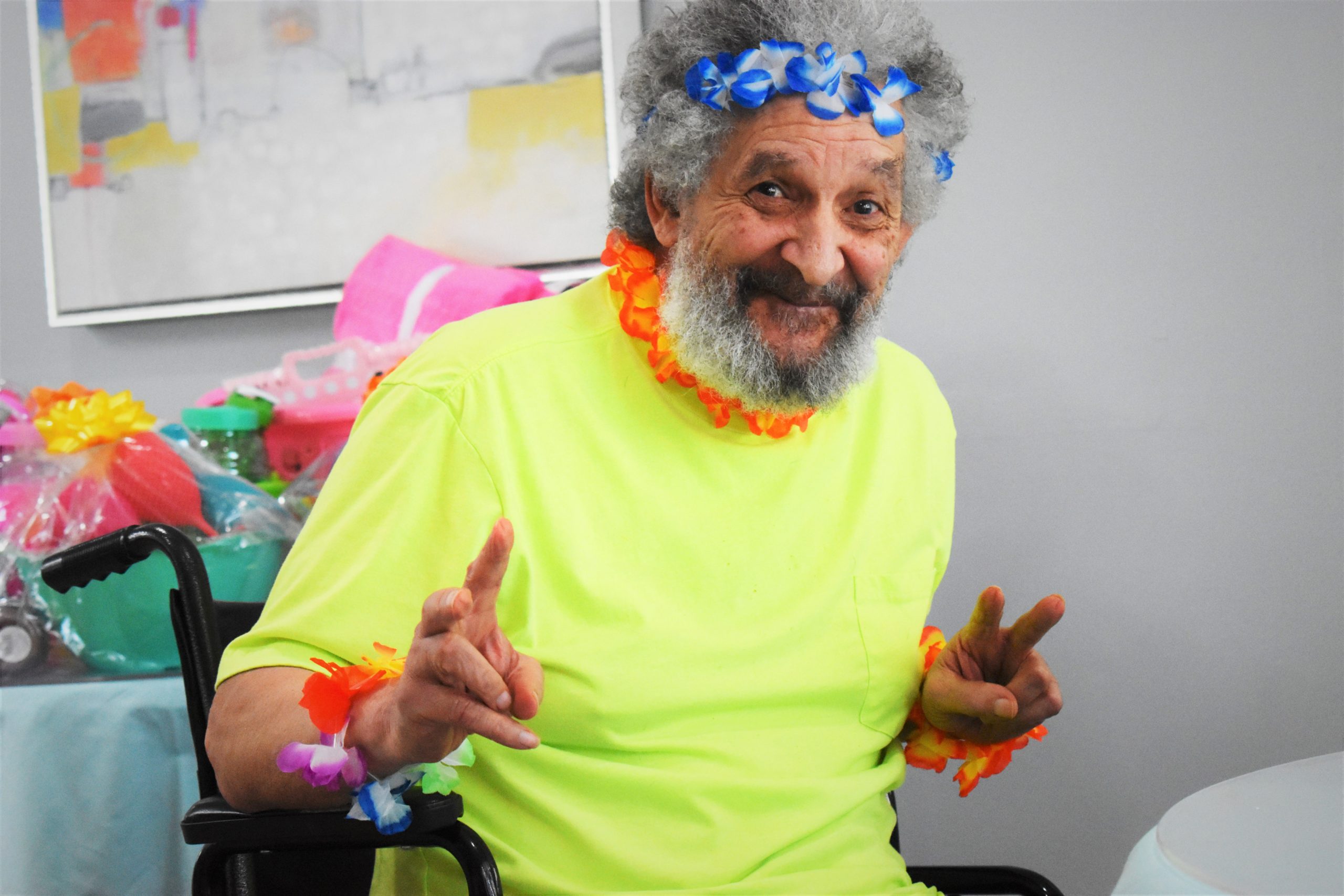 The ALW was created to help seniors with disabilities, health-related services, and/or low incomes access affordable housing in an Assisted Living environment, which in turn helps those who would otherwise be institutionalized to live in a more comfortable community environment and have a better quality of life.
Who qualifies for the ALW?
Age 21 or older;
Have full-scope Medi-Cal eligibility with zero share of cost;
Income below $2,000/month
Have care needs equal to those of Medi-Cal-funded residents living and receiving care in Nursing Facilities;
Willing to live in an assisted living setting as an alternative to a Nursing Facility;
Able to reside safely in an assisted living facility or public subsidized housing;
What makes me eligible for Medi-Cal?
You can qualify for medical if your annual income is less than $17,609 (or $1,467/month)
You can also qualify for Medi-Cal if you have one or more of the following conditions:
65 or older
Blind
Disabled
Under 21
Pregnant
In a skilled nursing or intermediate care home
On refugee status for a limited time, depending how long you have been in the United States
A parent or caretaker relative of an age eligible child
Have been screened for breast and/or cervical cancer
Distinctive Accommodations
Life @ Del Monte is a home and community that nurtures our residents like family.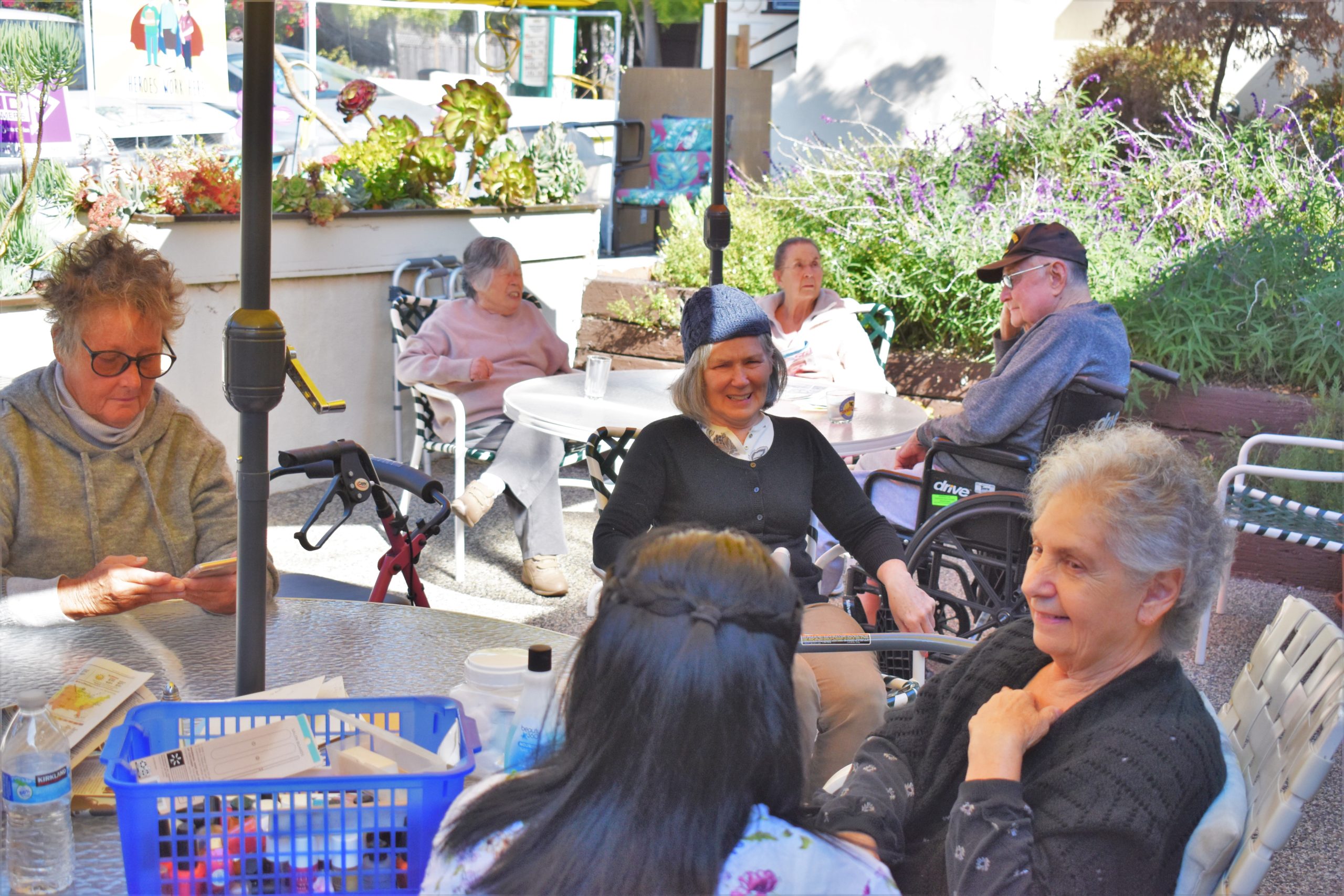 Assisted living helps residents maintain a fair degree of independence in their lives while simultaneously receiving assistance with daily chores (like showering/ bathing, taking the right medicines at the right time, meals, and getting dressed).
Here at Del Monte we even offer 3 days of stay completely free so your loved one can experience the senior community life first hand and decide if this is the right option for them (restrictions apply). Our alert staff is available 24 hours a day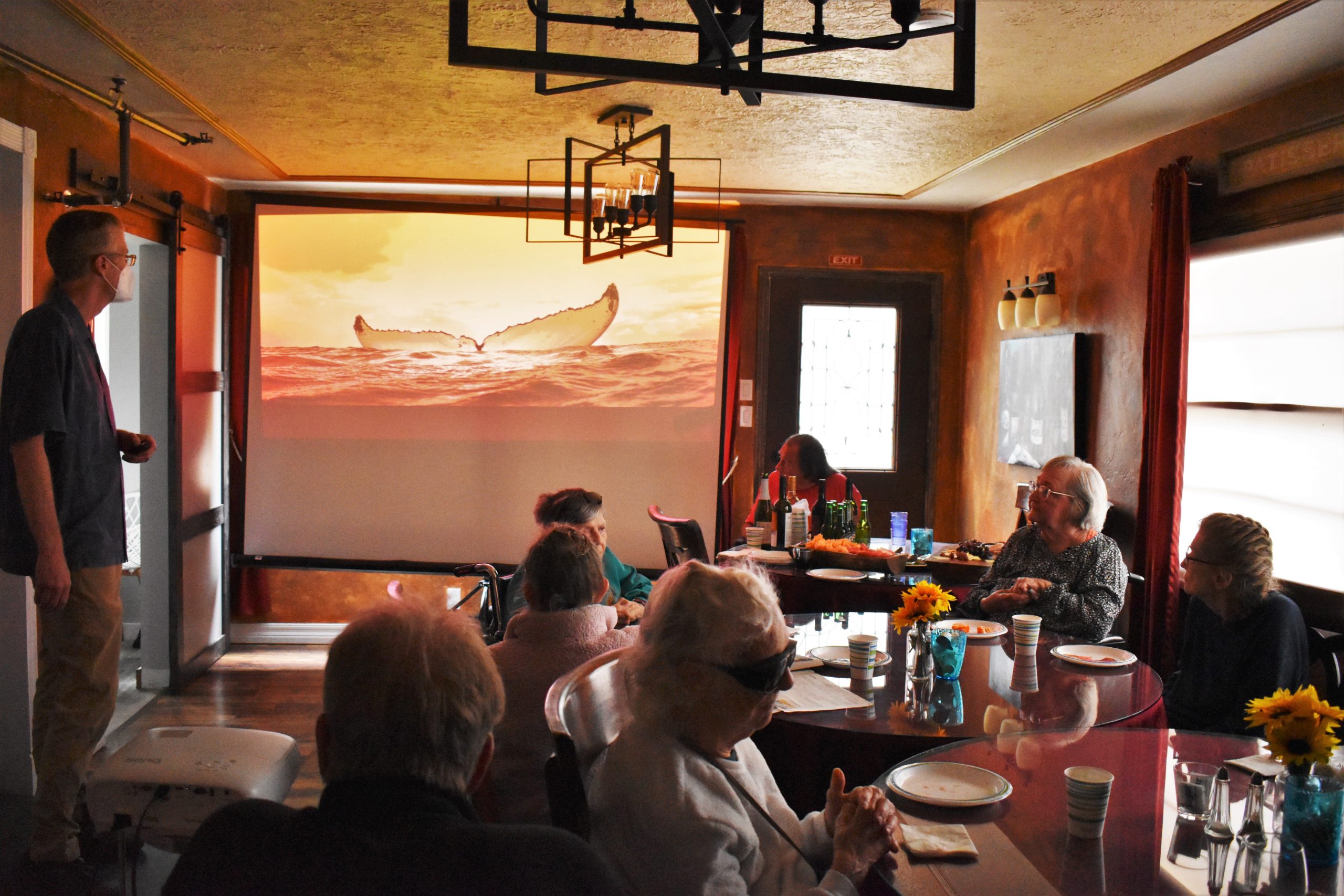 To make the lives of our residents fulfilling and exciting, we have a full schedule of activities planned every week. To learn more about the activities that we have for our residents, please click here.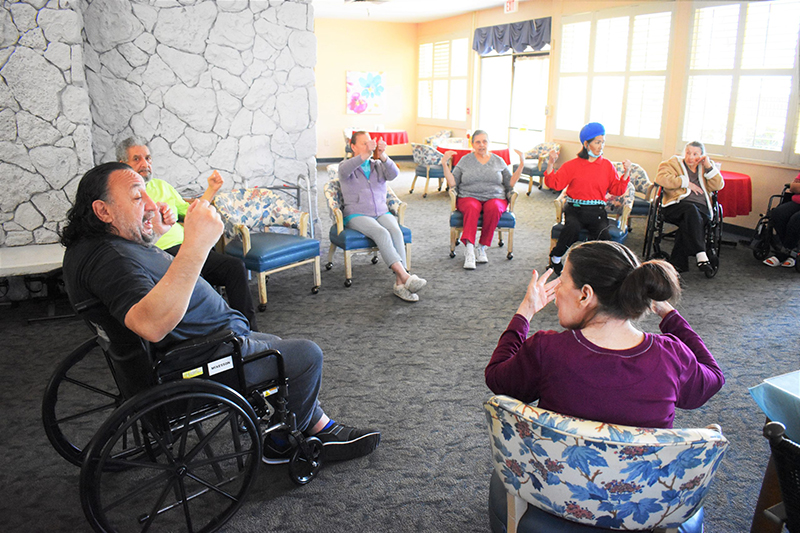 Enriching Activities
Because of the nature of the clientelle at this location, our residents vary in both physical and mental acquity. As such, we encourage residents to interact with each other during activities and exercises. Often times, activities are led by fellow residents. This way all of the residents stay engaged and live a purposeful life.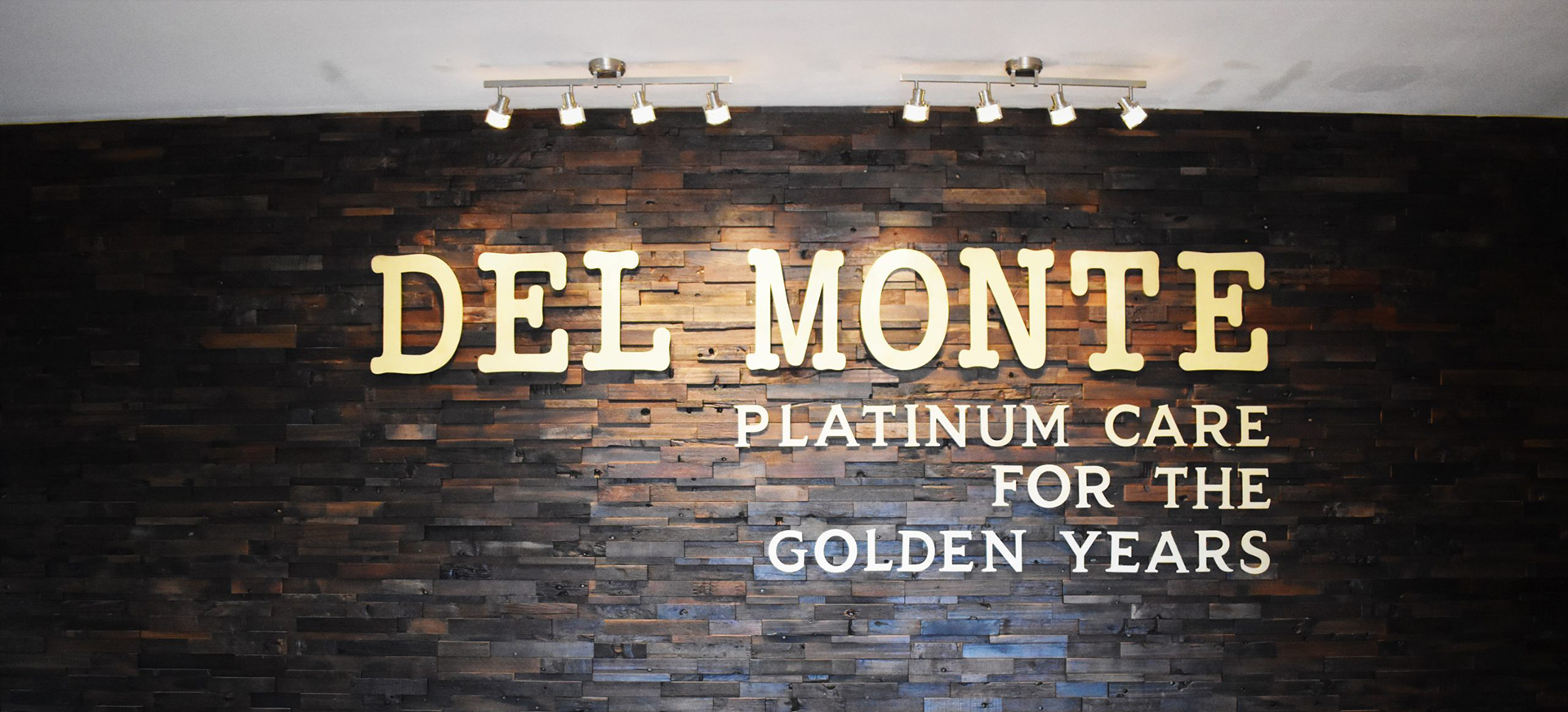 Facilities
Our building can house 158 residents comfortably. Despite the large size of our population, our unique layout allows residents to interact with smaller groups of their peers which enhances the sense of community. There are shared and private rooms available, each with a private bathroom, cable, wifi, and phone.
What is the best way to decide if Del Monte Assisted Living is the right option for you?
By visiting our facility in person! During your visit, we will show you around and you can talk to our residents as well. Our advisor can discuss your needs, desires, situation and then can advise which option is best for you. 
 We look forward to meeting you and your loved one!
Come and experience the Del Monte Community for yourself at a time that works for your schedule! We will happily show your our beautiful campus and answer any questions you have along the way!
Del Monte Assisted Living & Memory Care
517 E Fulton St.,
Stockton, CA
95204, USA
Office: (209) 910-5910
Fax: (209) 800-0686
CA License #: 392700993