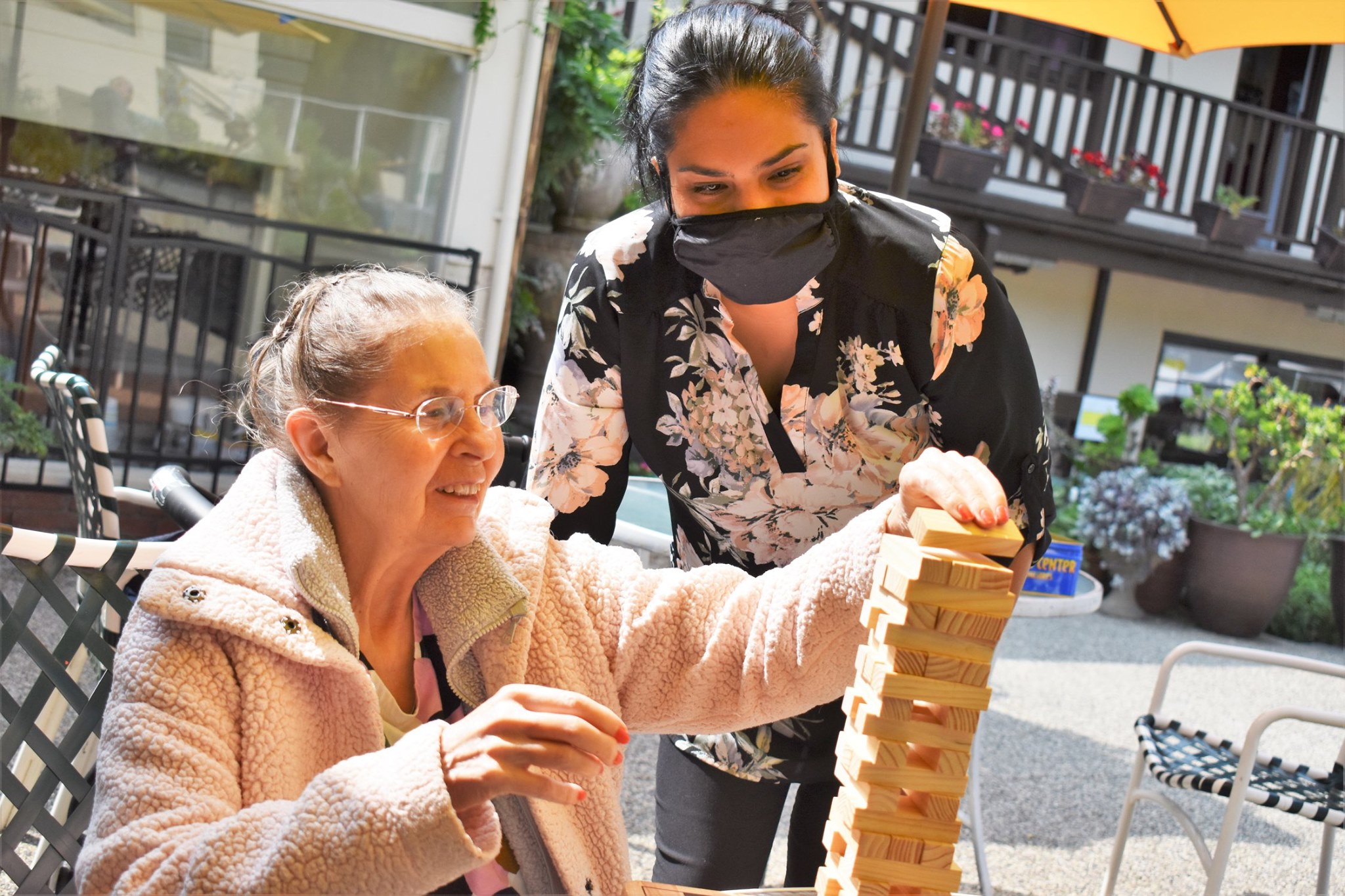 Have you noticed your loved one having a harder time with daily activities, chores, and routines?
Are you concerned for your loved one's safety and health?
Do you wish there was a way to feel assured that your loved one is part of a caring community?
You're not alone in these concerns. Many families turn to assisted living and memory care to help both their loved ones and themselves live healthier lives.
Everybody is unique and will navigate their journeys differently – and Del Monte is here to help, no matter your circumstances. This is a difficult decision is difficult to make – and often, one of the biggest hurdles is taking the first step. A little research goes a long way and Del Monte is happy to be a resource for you.
If you have decided that it is time to consider assisted living, the next step is to evaluate your needs.
Every person is unique. Their conditions are unique. Needs and preferences are unique. We understand the variance in care, and have options to suit almost any situation. Our continuum of care includes Assisted Living, Transitional Memory Care, Memory Care, and even Hospice. To decide which type of assisted living is most suitable for your needs, check out the Your Needs section. Here we give you some information about the different care options based on your specific needs.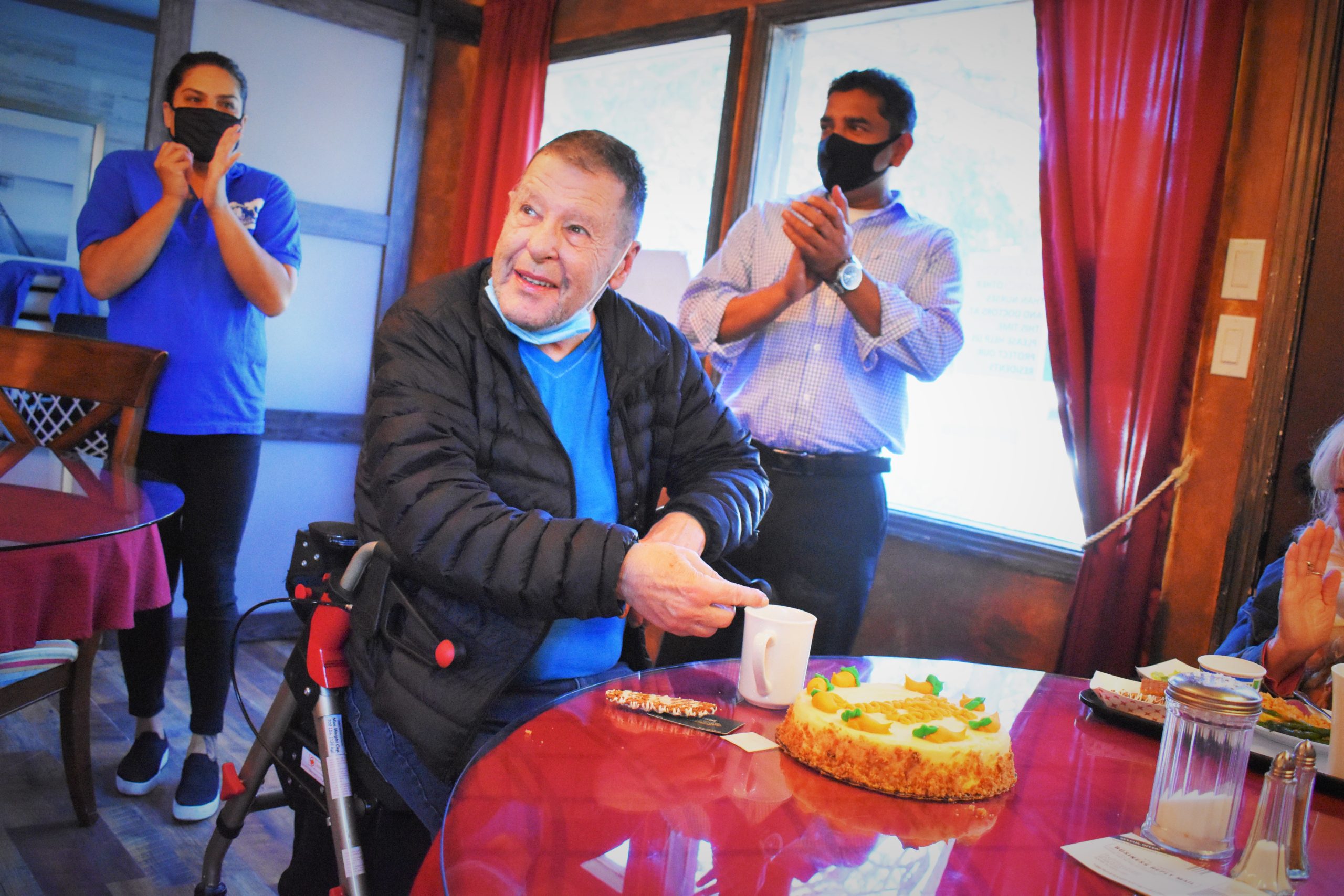 Financials are a huge factor in the decision making process.
We are here to help you through evaluating and identifying sources of income. Some seniors are eligible for benefits from insurance or the government, which can be a huge help when creating a budget. Check out our Finances section to learn more.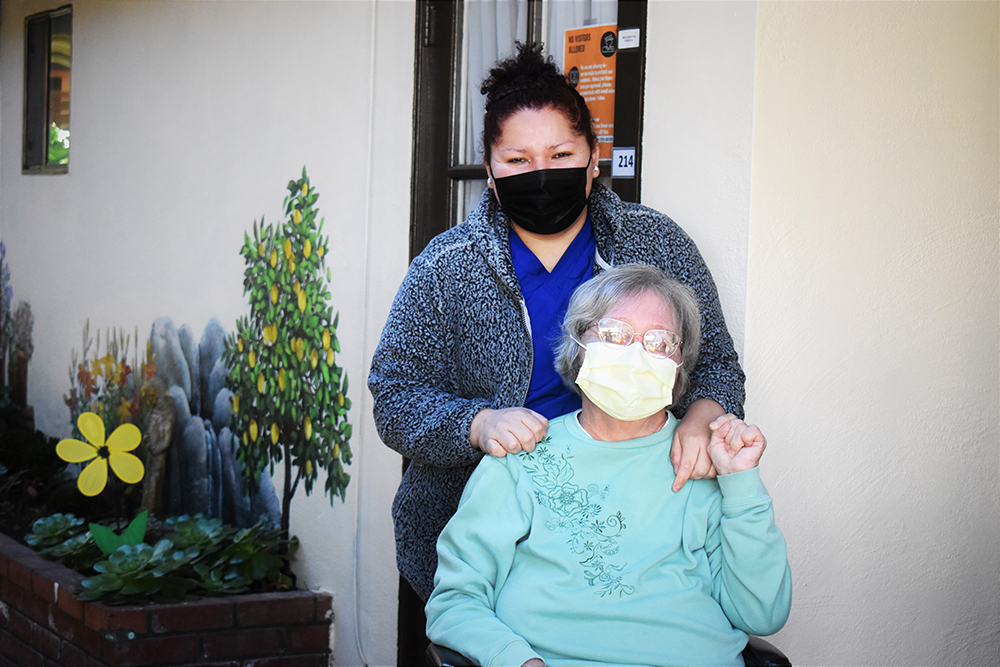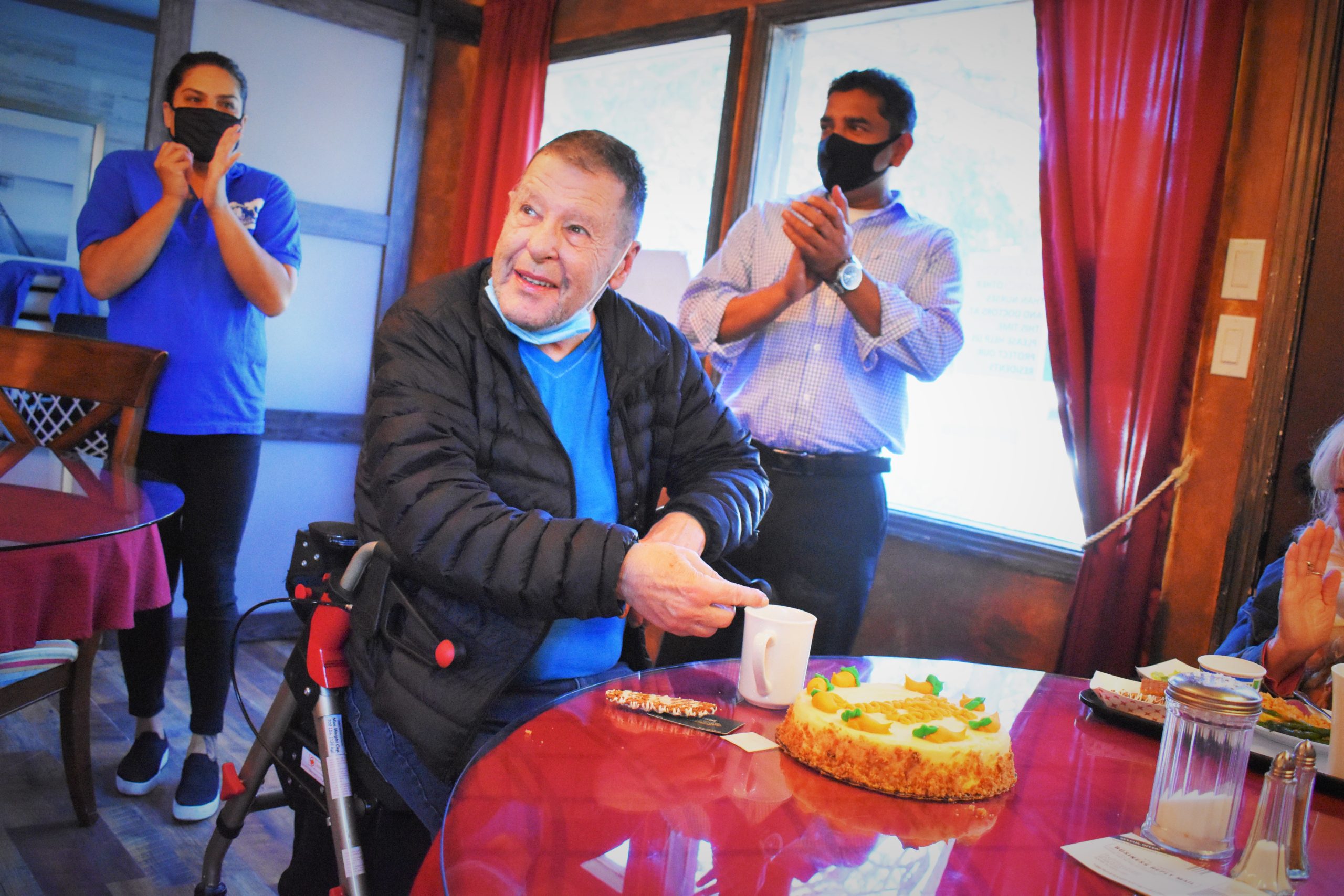 Come and see for yourself!
Once you have done your research and narrowed down your options, we strongly encourage you to visit the facilities before making the final decision. Talk to the advisors, the staff, and the residents to get a better feel of the place. At Del Monte, we even offer three days of free stay so that you can be better placed to make your decision. Visit our Schedule a Tour section to book your slot for the tour.
Once you have finalized the facility and its time to make the move, there are a few things you can do to make this transition smooth for your loved one. In our Make the Move section, you will find some useful information on how to do just that.