Welcome to Del Monte Assisted Living! This is the place where care and compassion are provided in bulk. With our elderly care services in California, seniors can maintain a fair degree of independence while simultaneously receiving assistance with daily chores (like showering/ bathing, medication management, meals, and getting dressed).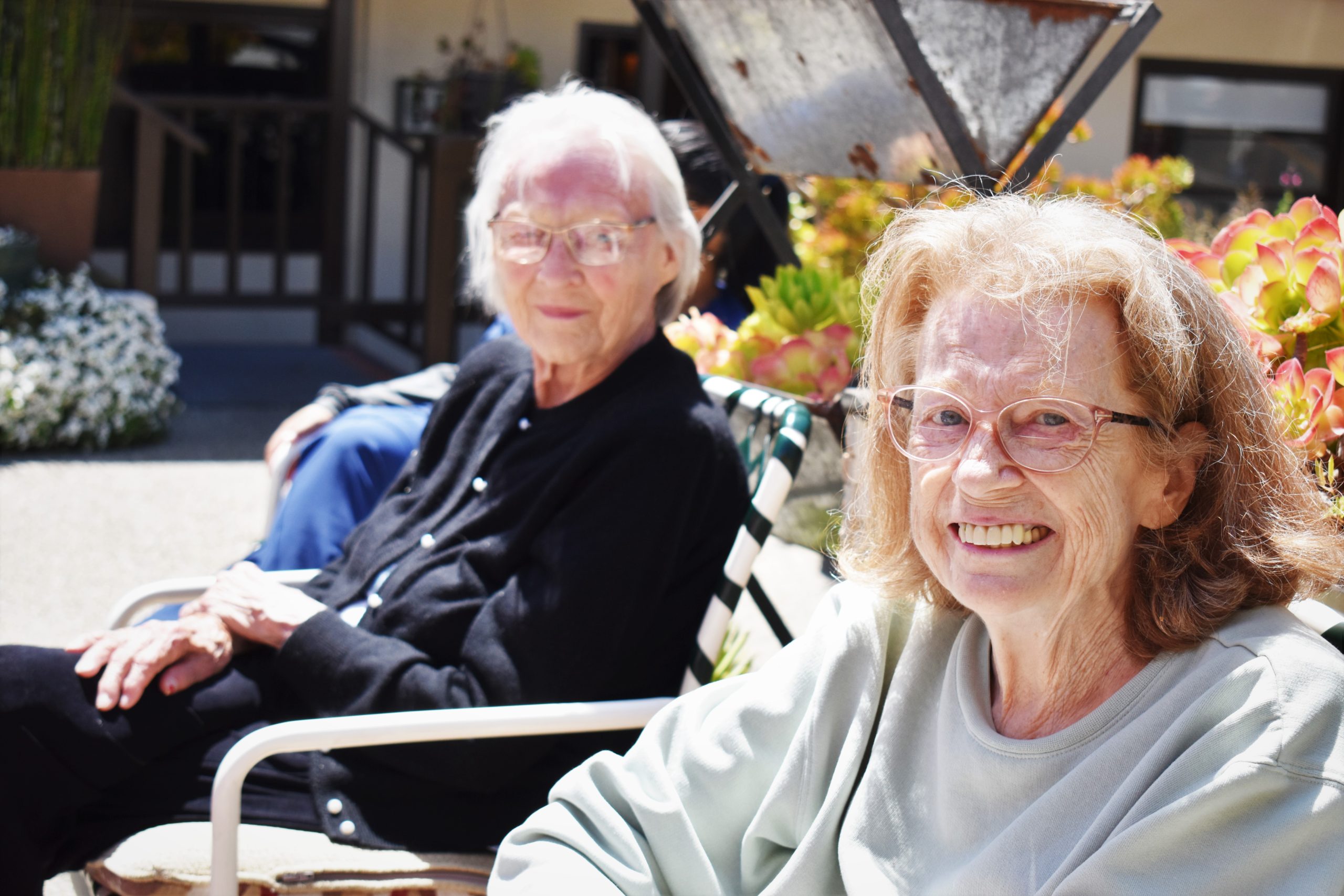 Our assisted living program is designed to give our residents 24-hour care when they need it. Our staff is here to support our residents with their daily needs like housekeeping, meal prep, and medication management so they can be free to live life to its fullest and enjoy all the amenities we have to offer!
Each resident will have a care plan that is tailored to their likes and needs, but will all have access to:
24/7 care staff who are passionate about our residents. They treat our residents like family and are always there to help and support with activities of daily living
Individually decorated, fully furnished, state of the art rooms and buildings (though we encourage residents to decorate with their own belongings to make their space feel like home!)
Daily activities, holiday celebrations, and planned off-site excursions
Housekeeping, laundry, transportation to and from Doctors appointments
Access to the library, salon, gym, and multiple dining rooms and outdoor patios
Delectable meals prepared by executive chef and snacks throughout the day
Complimentary phone, WiFi, and TV in room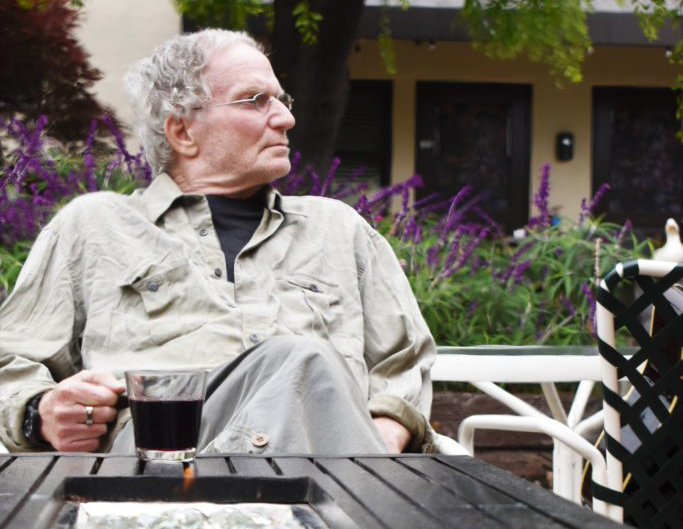 We encourage you to visit our facility, ask as many questions as you want or come and stay at the facility for free for a couple of days (restrictions apply). Yes – you read that right. We definitely understand just how difficult it is to make this important decision and there are so many choices out there. We will do all that we can to ensure your decision is as informed and as confident as possible. Come see how all that warmth and beauty make Del Monte Assisted Living not only a special place to live, but a loving place to call home.