In 2014, the lives of Anu Saini and her husband Sunny changed forever. Both were successful tech-industry professionals; consulting for well-known hi-tech companies in the Bay Area and serving as an executive at a top-notch credit card firm. However, after losing their father/father-in-law to quickly spreading cancer, the powerhouse couple took this misfortune as an opportunity to change their life's course and dedicate their entire lives to helping our seniors.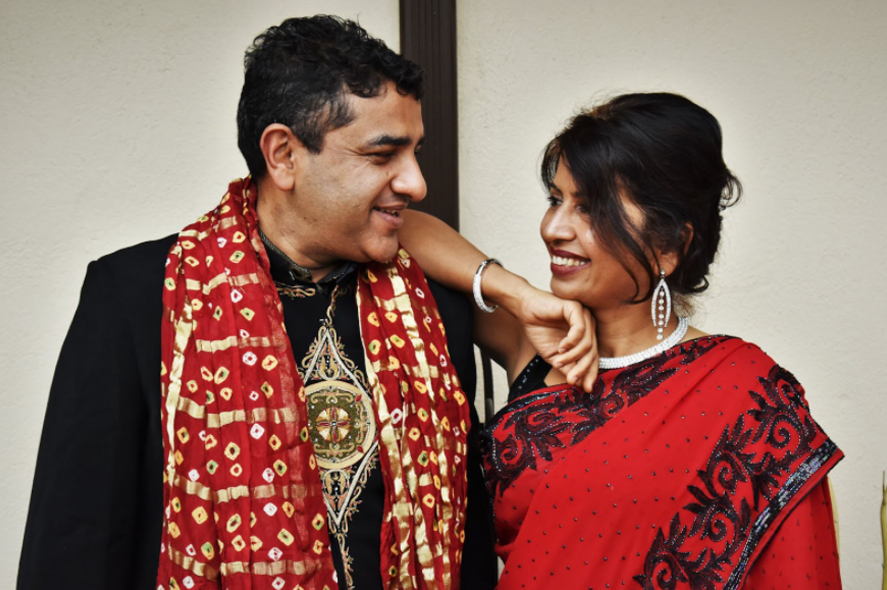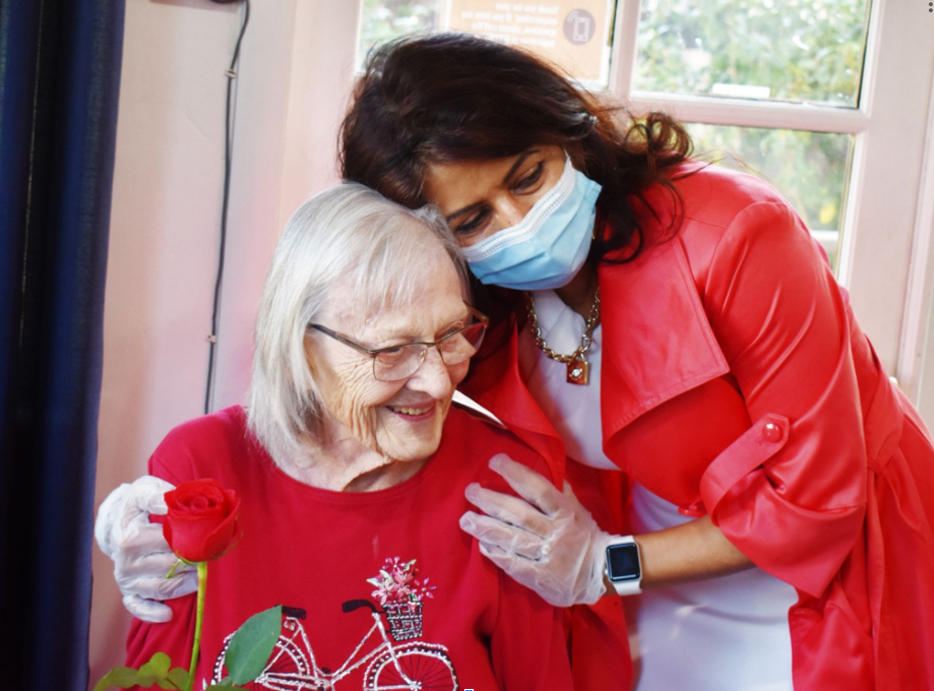 Del Monte has been family owned since its establishment over six decades ago and has continued to grow in that light since the Saini family acquired the company. Under the Saini's leadership, the facility has undergone beautiful renovations and care has continued to be 100% focused on our residents. They have invested in expanding specialized staff and activities to ensure that each resident has every resource they need to live a connected, cherished, and happy life. The Saini family love spending time at the facility with the residents, listening to their stories and sharing laughs over meals.
Anu and Sunny have been inspired by Del Monte and plan to continue to expand their family by growing Del Monte all over California so they can help as many seniors as possible, regardless of financial or social status. They believe everybody deserves a safe, warm, and loving place to call home and will do everything in their power to do so.