Assisted Living Waiver
(ALW)
Del Monte Stockton is dedicated to the population who otherwise would not be able to afford Assisted Living.
This is possible because of the Assisted Living Waiver (ALW).
The ALW was created to help seniors with disabilities, health-related services, and/or low incomes access affordable housing in an Assisted Living environment, which in turn helps those who would otherwise be institutionalized to live in a more comfortable community environment and have a better quality of life.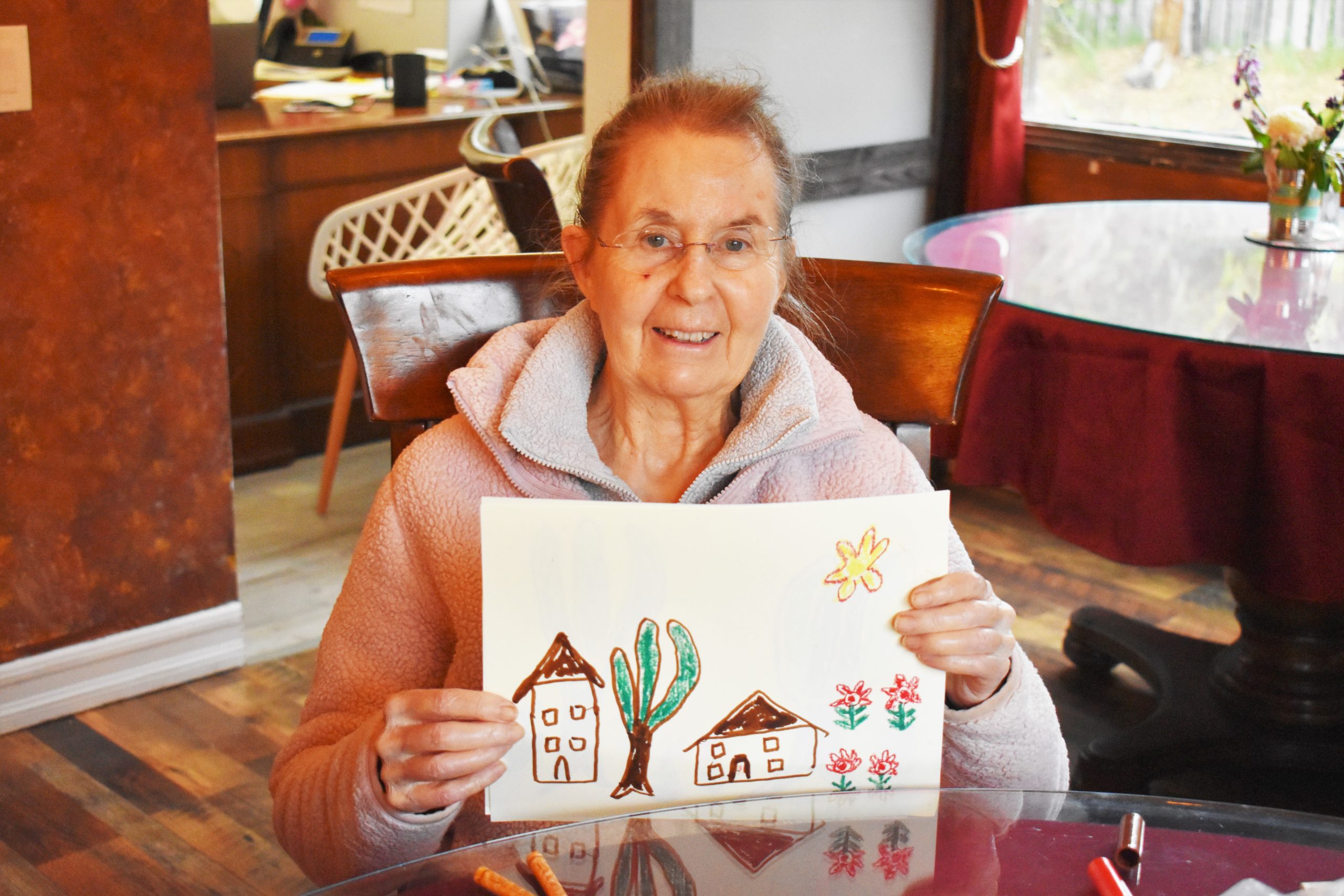 Who qualifies for the ALW?
Age 21 or older;
Have full-scope Medi-Cal eligibility with zero share of cost;
Income below $2,000/month
Have care needs equal to those of Medi-Cal-funded residents living and receiving care in Nursing Facilities;
Willing to live in an assisted living setting as an alternative to a Nursing Facility;
Able to reside safely in an assisted living facility or public subsidized housing;
What makes me eligible for Medi-Cal?
You can qualify for medical if your annual income is less than $17,609 (or $1,467/month) You can also get Medi-Cal if you are:
65 or older
Blind
Disabled
Under 21
Pregnant
In a skilled nursing or intermediate care home
On refugee status for a limited time, depending how long you have been in the United States
A parent or caretaker relative of an age eligible child
Have been screened for breast and/or cervical cancer