A safe and joyful place for your elders
Our daily programs are tailored to meet the unique needs and interests of each resident, ensuring their well-being is at the forefront of all we do.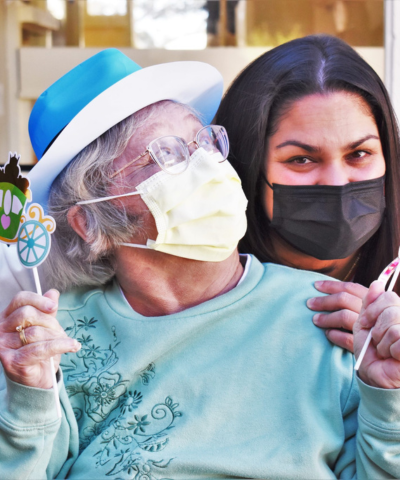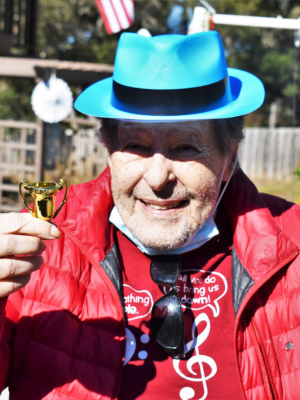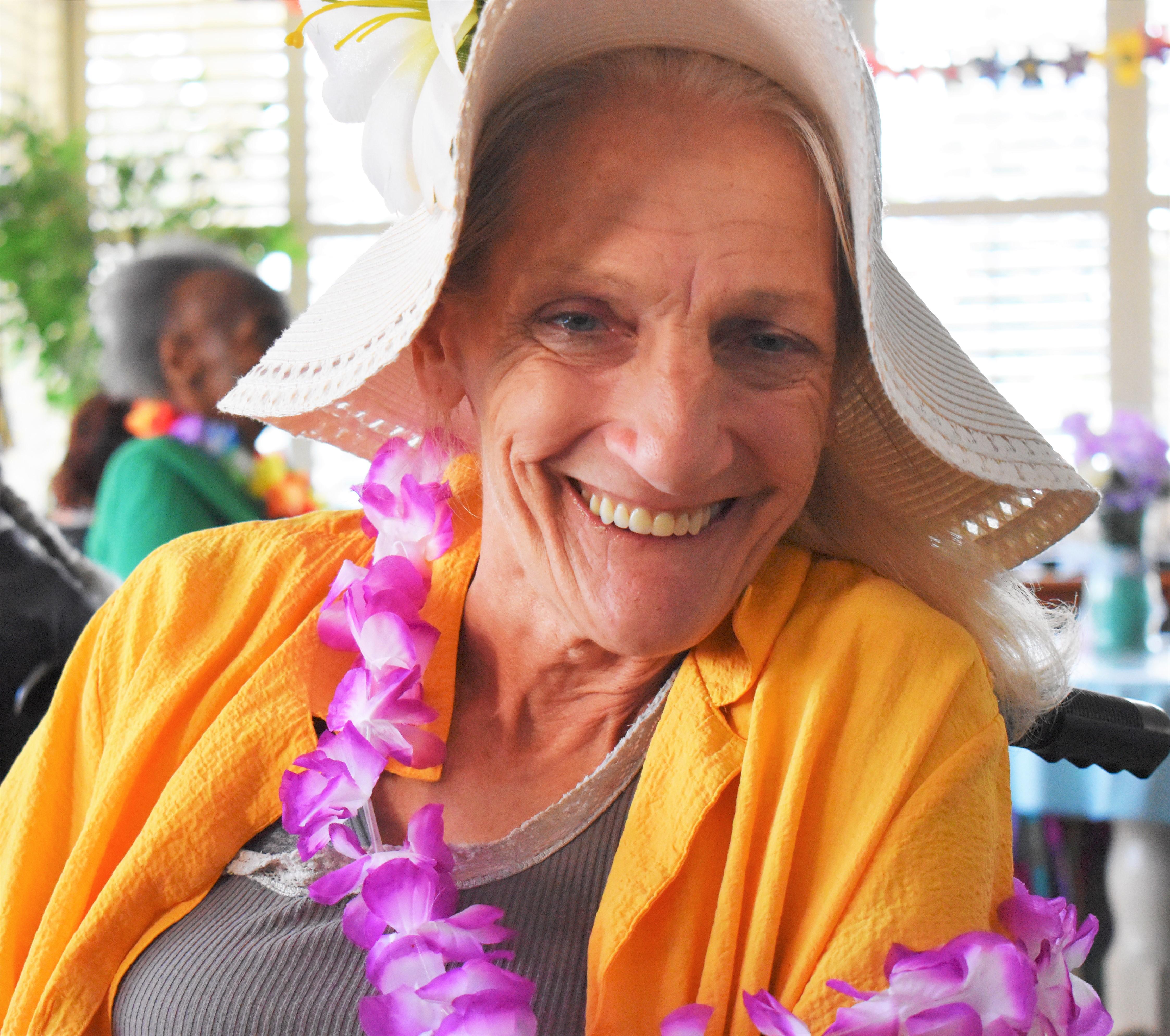 We dedicate every day to treating our residents like family.
Our dedicated team is committed to creating a fulfilling environment where residents can feel a sense of belonging and community.
We prioritize their happiness and comfort, going above and beyond to meet their needs. With a person-centered approach, we foster meaningful connections among residents and staff.
Discover Del Monte: Exquisite Assisted Living with Comfort and Elegance
Our state-of-the-art locations in Stockton, and Lodi offer a beautiful and inviting atmosphere, with spacious communal areas and cozy, well-appointed rooms designed to emanate warmth and tranquility for our cherished residents.
Fostering Joyful Moments: Activities for Elderly Residents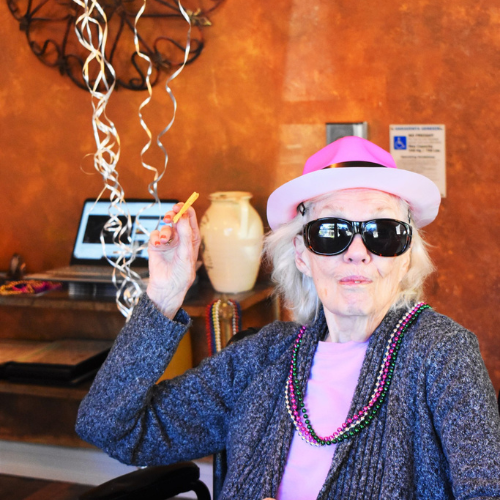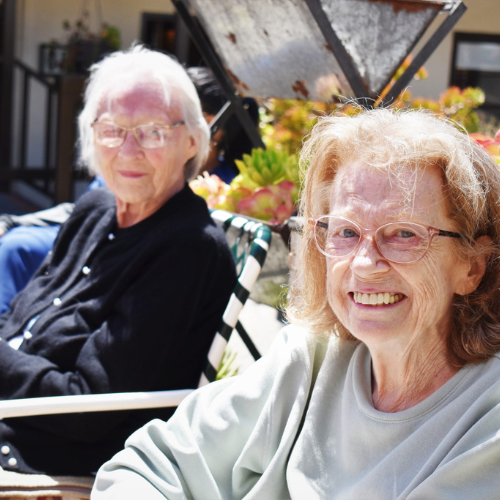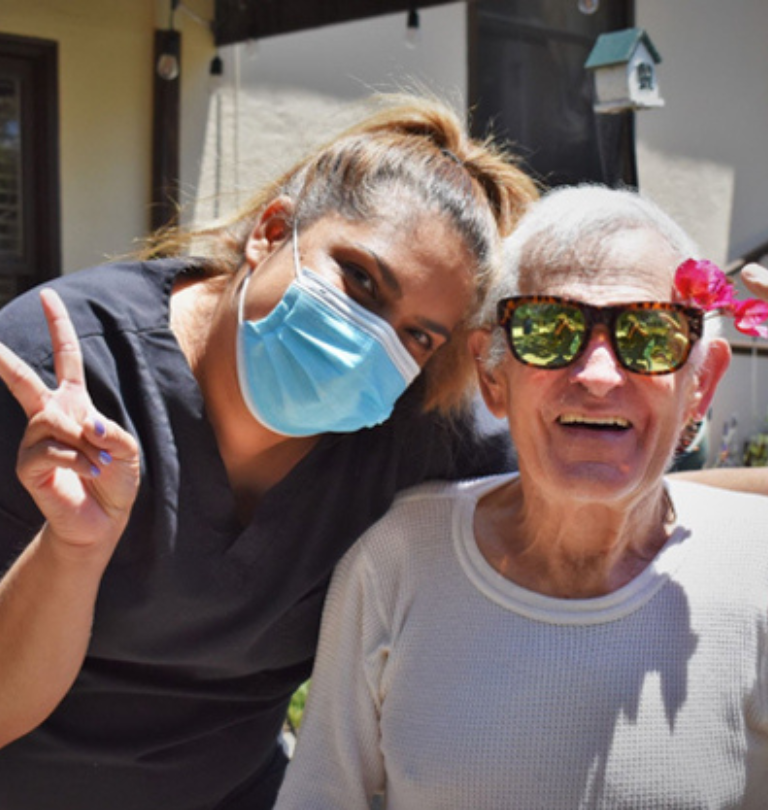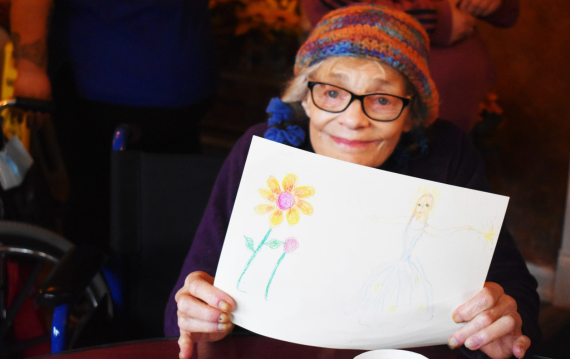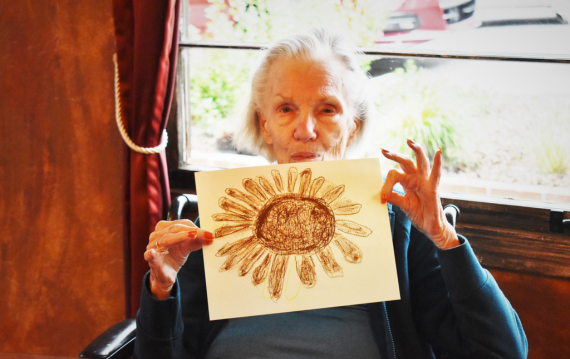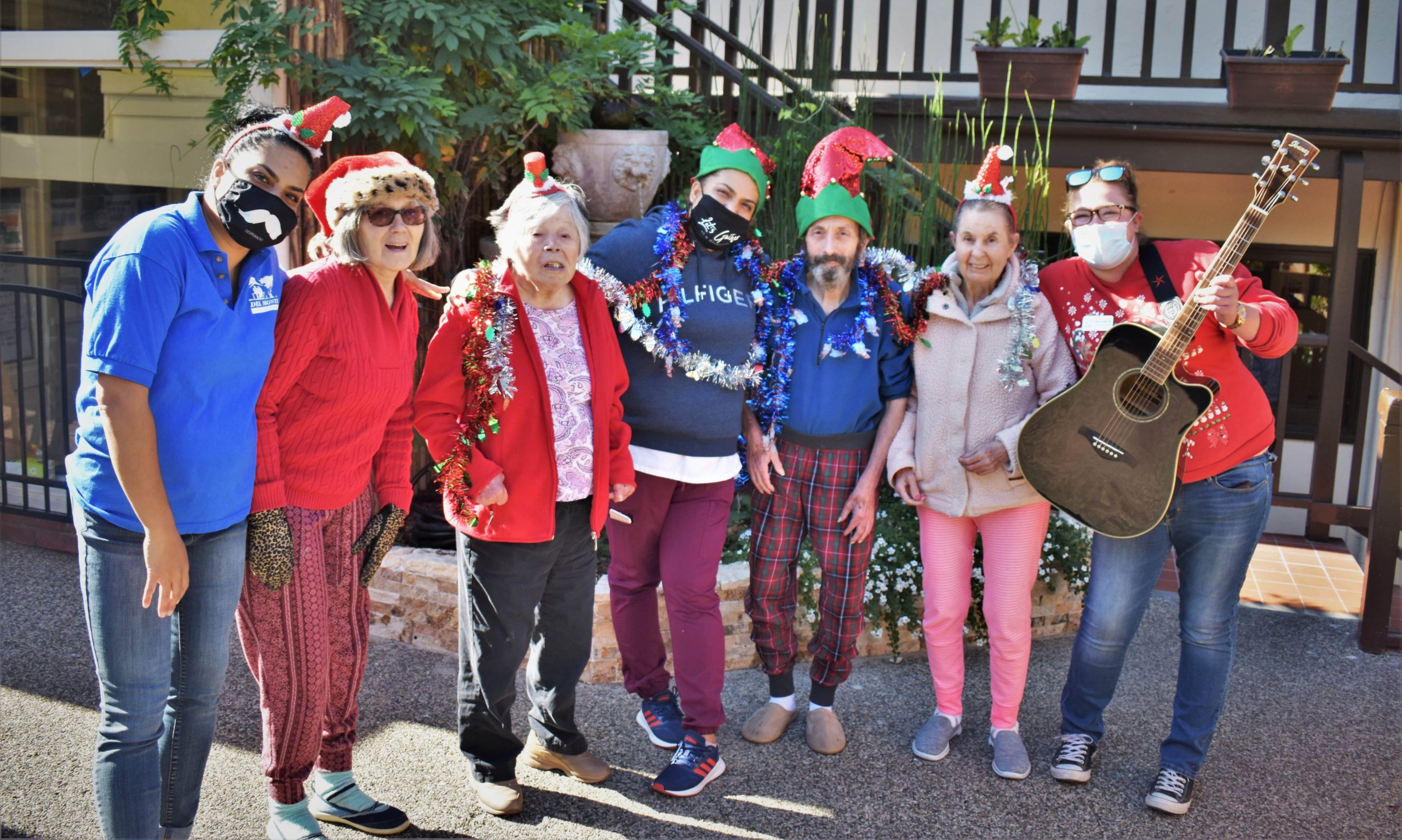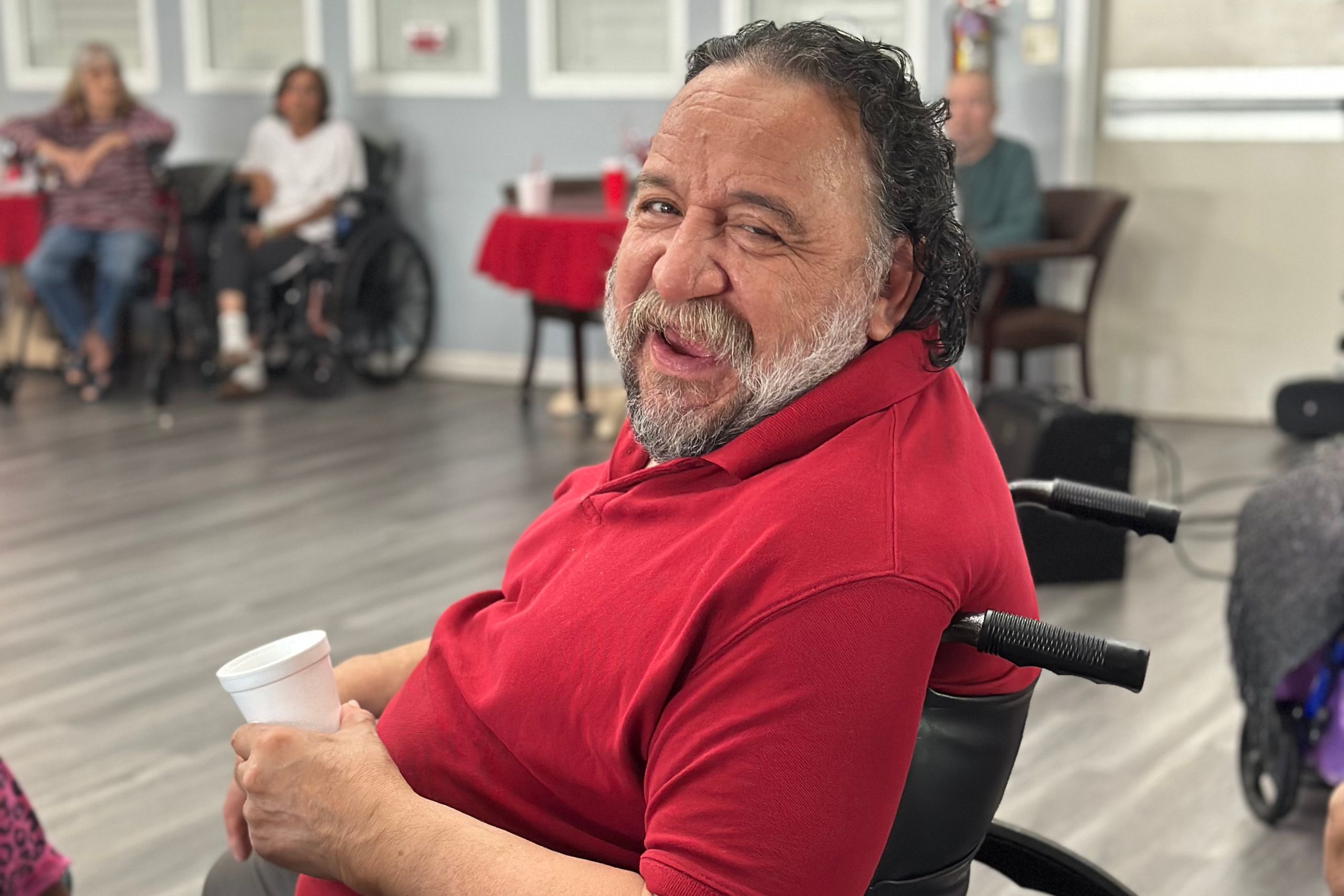 With over 4+ years of experience in caring for elderly residents, we have crafted a vibrant and fun-filled community that residents eagerly look forward to every day. Our goal is to ensure that each resident remains physically fit, mentally stimulated, and spiritually enriched through a wide array of engaging activities, tailored to suit individuals of all ages and conditions.
We're proud to provide a wide range of amenities, prioritizing resident happiness and satisfaction.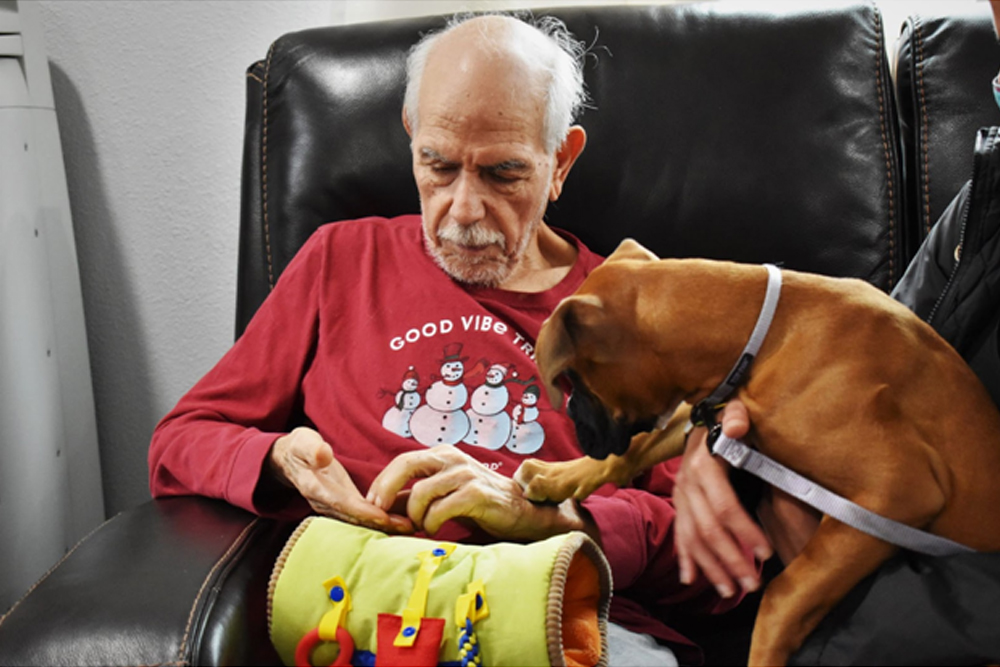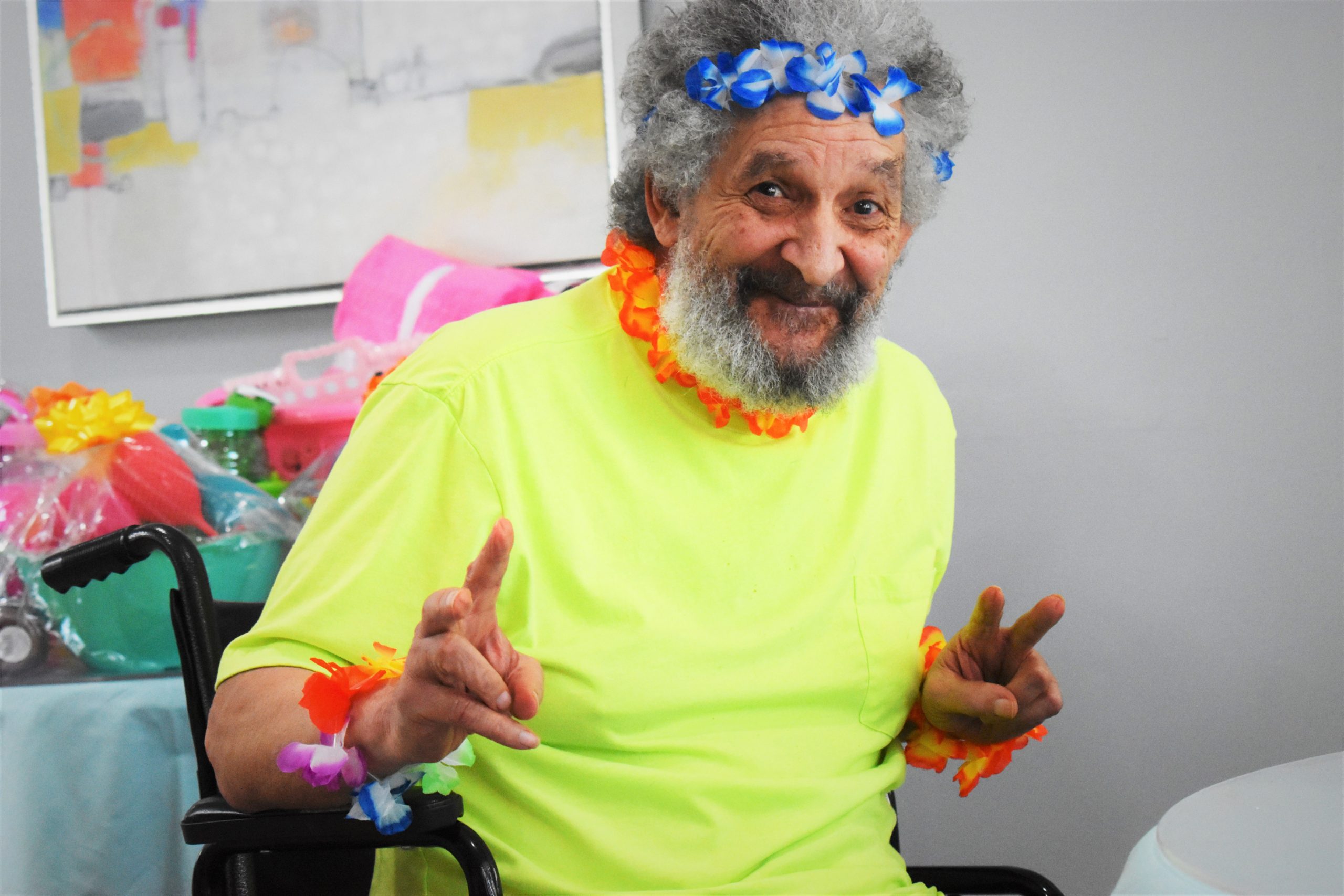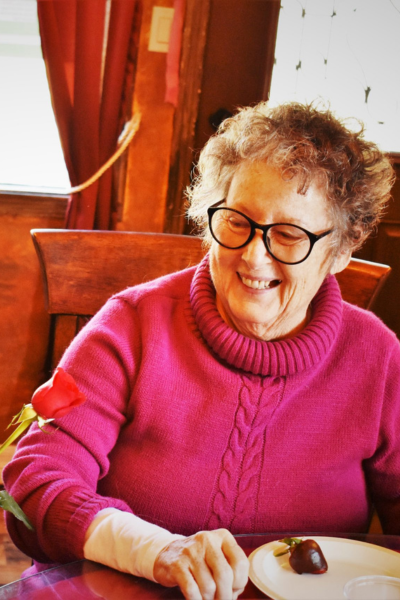 Our private rooms provide a comfortable and private space for residents to feel at home, and Del Monte offers a delightful dining experience where patrons can enjoy delicious meals with loved ones.
Hear From Our Residents ...
Each day starts with a delicious, healthy breakfast prepared by our executive chef, followed by a morning exercise.
We pack each month with as many fun activities as possible – from daily stretching to manicures to cultural holidays to a visit from the world-famous Wienermobile!

We plan activities from as basic as one-on-one chats and story telling, to heated rounds of inter-facility trivia, to fun board games, Jenga, Scrabble, and many more.
One-on-one / CEO Coaching
Regular feedback and mentorship connects to groom staff to provide excellent service and care for your loved ones.
Our devoted team keeps the seniors on their top priority ensuring their every single needs are been taken care off.
Our team is certified to provide excellence into their roles. They are experienced and trained well to take care of the responsibilities with utmost commitment.
At Delmonte we give high importance to keep up-skilling ourselves to serve better. We conduct Workshops & Seminars to groom our staff and become best at what they do.
4 Years of Experience in Assisted Living
Del Monte Assisted Living and Memory Care – Where there is Compassion there is quality of life. 
 A Positive Change Today for a Better Tomorrow!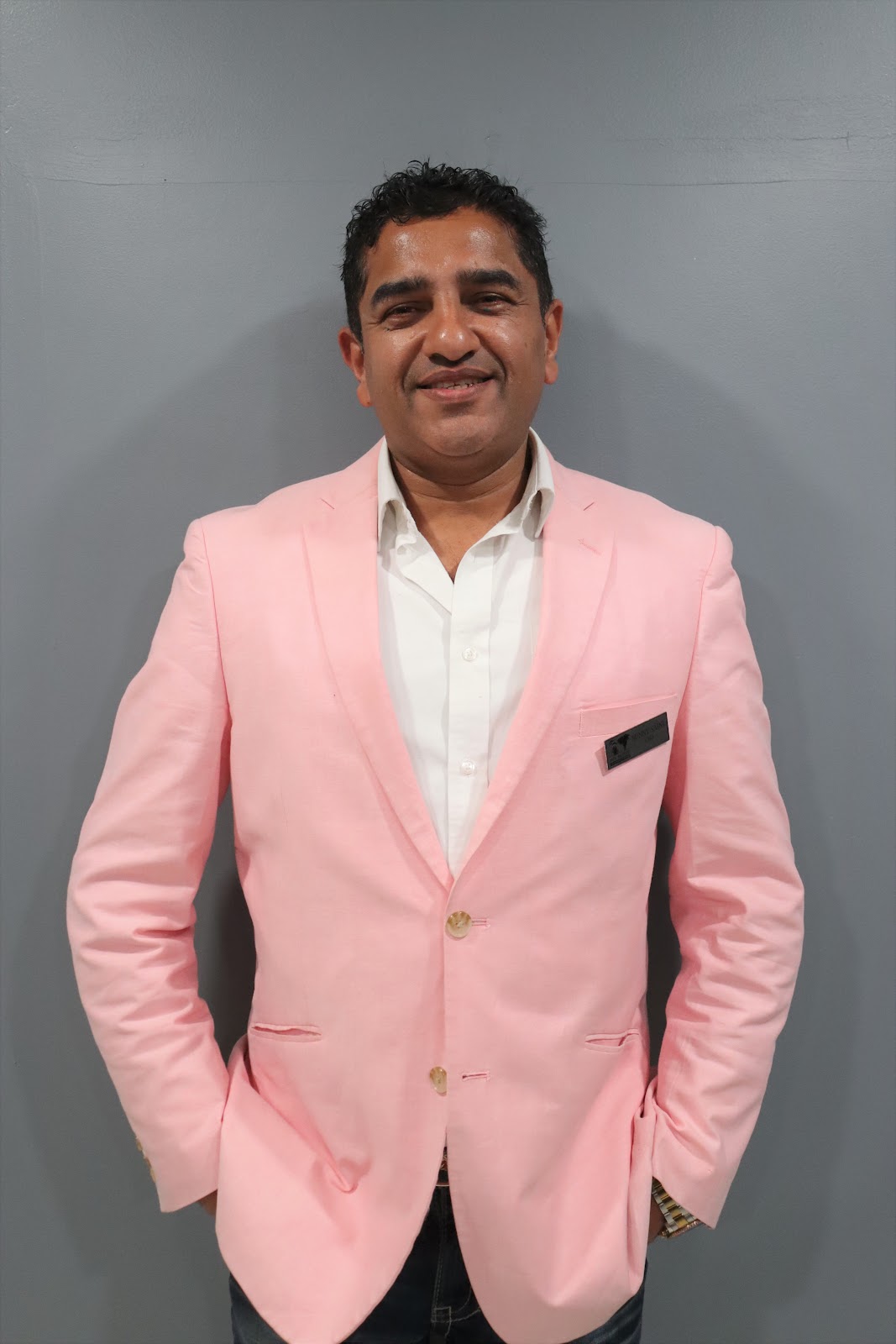 Passionately founded with a vision of compassionate care and dignified living. Our dedicated team embodies this spirit, ensuring each resident feels cherished and supported. At Del Monte, we believe in enriching lives and creating a loving home for all!

Sunny Saini
CEO at Delmonte Assisted Living
More than just a joyful place
Embrace the next chapter with us - where care, comfort, and happiness unite. Choose our assisted living house and rediscover joy in living