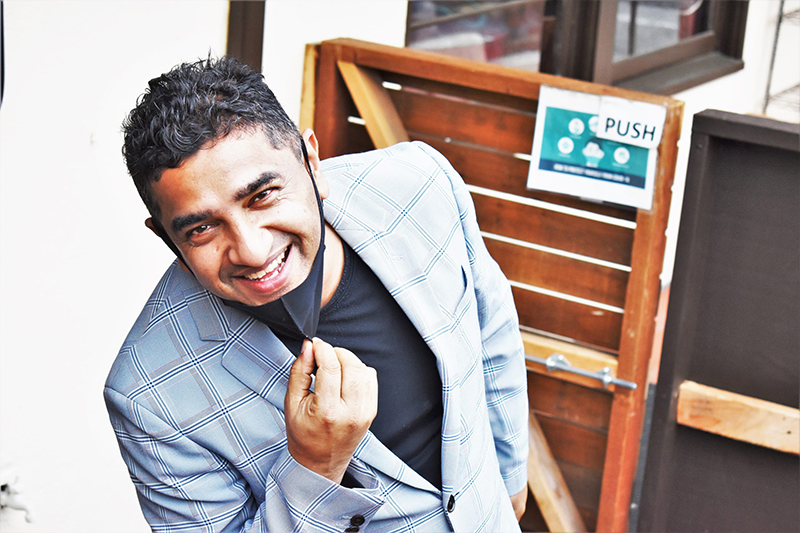 Sunny Saini
CEO
Sunny is a distinguished business leader with an MBA from the University of Michigan and undergraduate degree in Electrical Engineering from IIT Delhi. After spending over two decades helping high tech companies like Amazon, Microsoft, Adobe, and E-bay with their growth strategies, he decided to spend the rest of his career doing something that is meaningful and fulfilling to him and his family. He and his wife grew up in India and their parents still live in Delhi. Given the thousands of miles separating them, they could not spend the quality time caring for their folks. They decided to pay forward, by sharing their love and care with the residents at the Del Monte. He took the plunge to dedicate his life to this cause. In his humble opinion, every facility provides care to the residents, but what residents really need is love, affection and a purpose. His goal is to create a warm and inviting atmosphere where residents feel at home – and that is the Del Monte difference.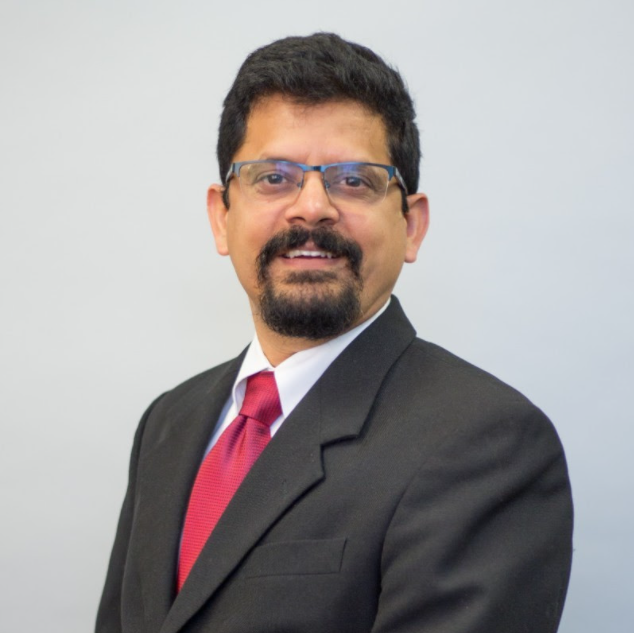 Nagesh Rachakonda
CFO
Nagesh brings over 23 years of professional experience in technology, services, real-estate investments, crowdfunding, and senior living to the team. His diverse experience includes consulting for a variety of big scale companies like Ford, Bank of America, and PG&E. He has also owned businesses in multiple industries such as Commercial Property Management, IT, and even Vending Machines. Aside from his business-minded interests in procurements, profit-building, and cost-optimization, Nagesh is passionate about community service, eco-friendly living, and is always learning more about technology!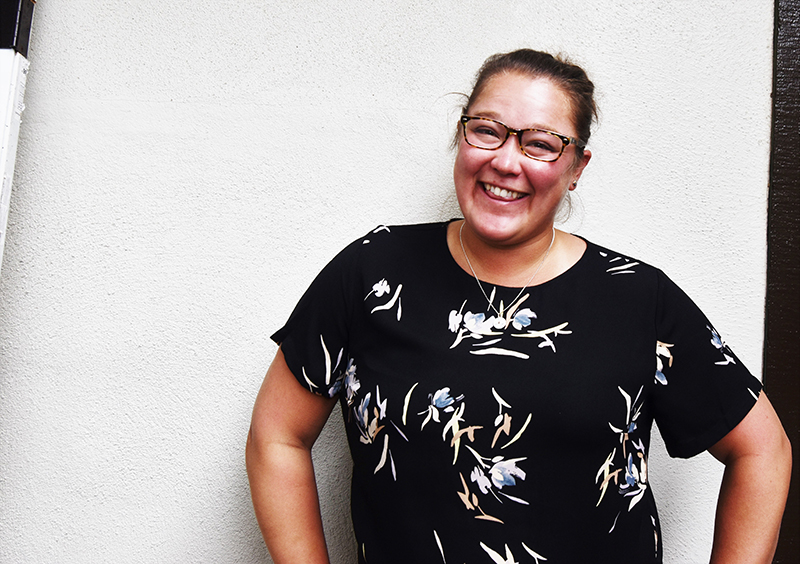 Gabby Schlesinger-James
Community Outreach Director
Gabby is a long-time Monterey resident and recently completed her MBA at the Middlebury Institute of International Studies. During her studies, she gained incredible experience working for social enterprises in Rwanda, Ireland, and Peru. Her love for beautiful Monterey and the familial atmosphere at Del Monte drew her to join the team. She loves being outside, playing music, and having a good laugh. Gabby focuses on keeping our residents engaged with the community in fun, creative ways. She has orchestrated a visit from the Wienermobile , welcomed the Congressman to the facility, and has invited local news organizations to the facility numerous times!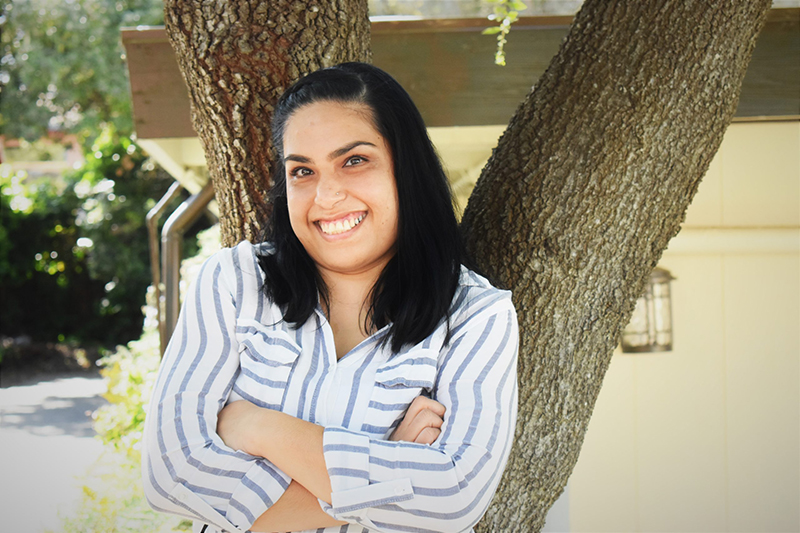 Gloria Kumer
Activity Director
Gloria has a heart of gold and unbounded contagious energy. During her 8 years at Del Monte, she has served as a hardworking caregiver, Chef, and is now the Activity Director. Her natural compassion allows her to develop close relationships with the residents. As an Activity Director, Gloria makes it her mission that each resident is participating in activities or gets one-on-one attention, but most importantly, that everybody is smiling. She is naturally creative, can make an activity out of anything, and you can hear her laugh from a mile away.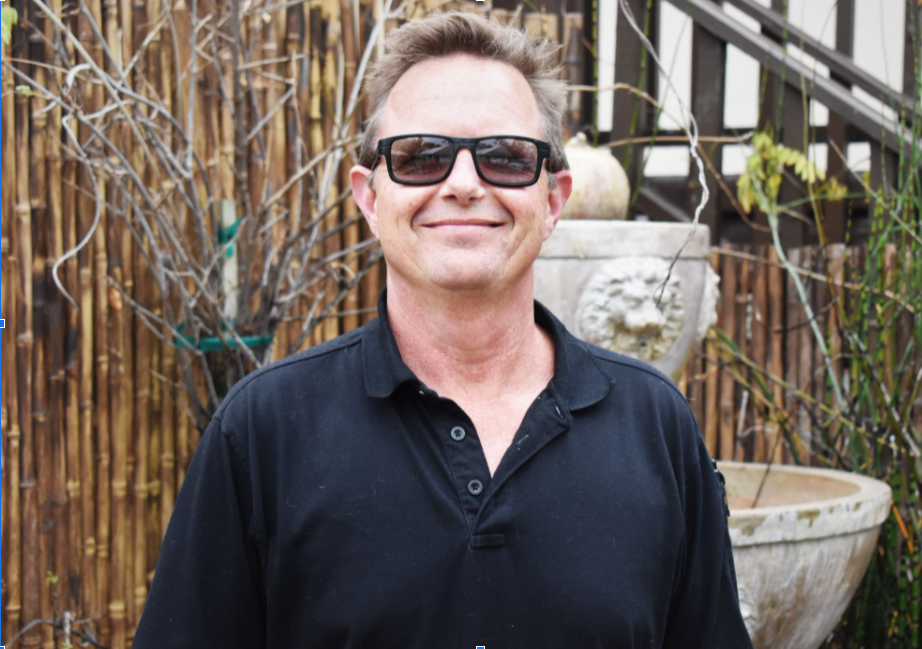 Sol Spencer
Director of Plant Operations
Sol joined us with many years of experience serving seniors. In 1999, Sol partnered with a friend to create a premier Alzheimer's and Dementia Care community in the Central Valley, which they expanded to the Bay Area. He went on to become an administrator and executive director for several years for a large provider and then realized his passion remained in creating and maintaining safe and loving spaces for seniors. We are fortunate to have Sol with us; his multi-faceted skill set is a key component to our success.