Each Individual is Unique
Your loved one is special and unique. We understand this and have refined our programs to ensure that your loved one is at the center of their care plan.
The first thing that needs to be done is to understand the needs of your loved one.
Your loved one may struggle to take care of themselves or independently carry out daily activities like cooking, taking a bath, or going to the restroom. They may be suffering from memory loss, which can make it risky for them to leave home on their own or complete simple household tasks. At Del Monte Assisted Living, we customize our assisted living services based on individualized needs and preferences while holding safety and emotional well-being as our top priority.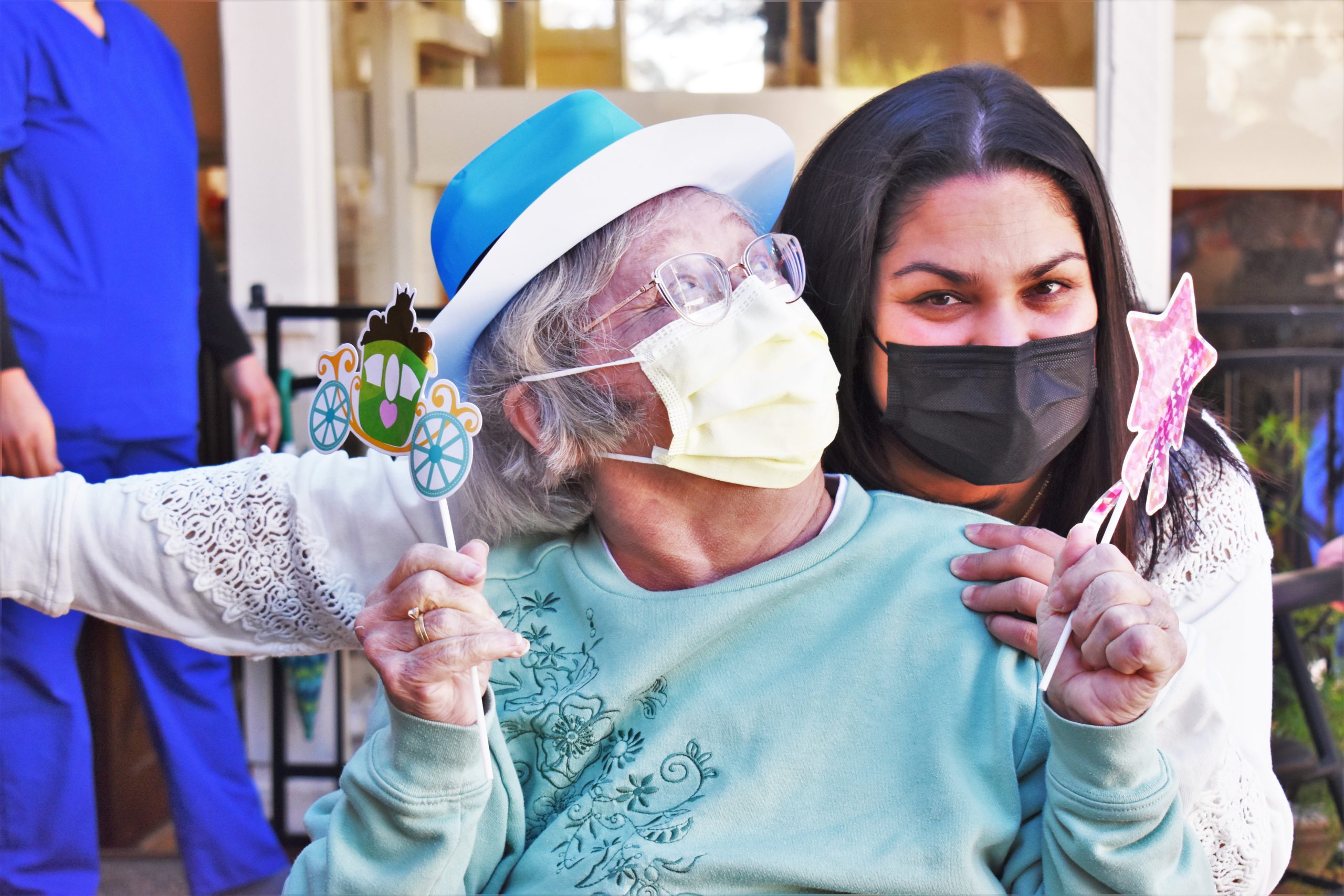 There are numerous levels of care needed by older adults, ranging from Assisted Living all the way through Hospice. Understanding which level of care your loved one requires is critical in finding them a community they can call home for the rest of their lives! Some seniors are very independent and only require light assistance with the Activities of Daily Living, and alternatively, some seniors require 24-hour care. Fortunately, Del Monte has refined the art of creating a space for individuals at any level of care.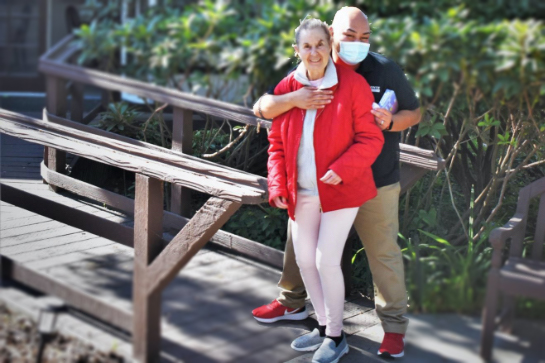 There are a number of other factors that contribute to finding the best community for your loved one. From location to care and beyond, everybody has different wants and needs. This is why it is so important to spend time with the community, the caregivers, and other residents. The last thing anyone wants is to have to move again, which is why we encourage your loved one to not only tour our facility, but stay in our community for 3 days, completely commitment and cost free. The only thing we need is a physician's form, and as long as we have a room, your loved one has a place with us!